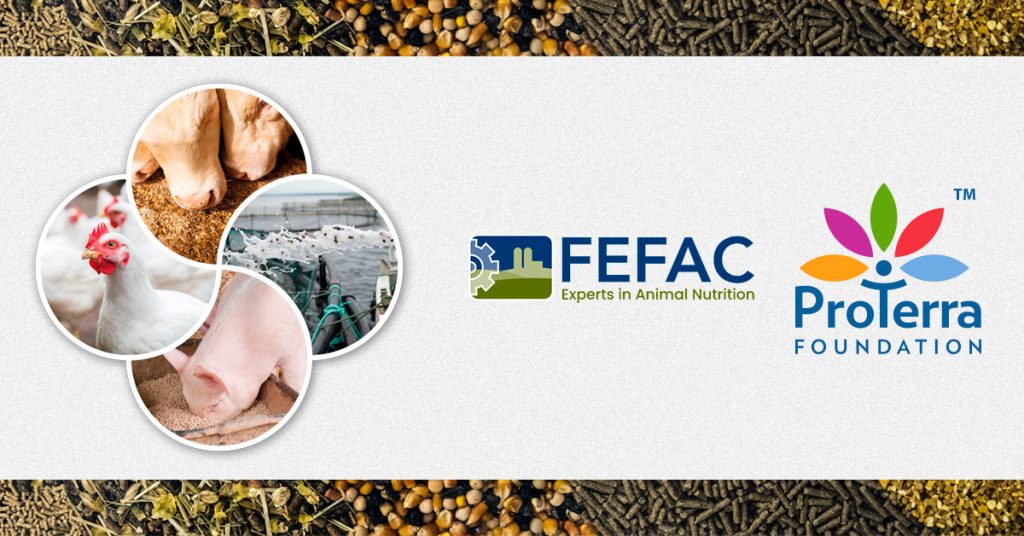 In 2021, both ProTerra and ProTerra Europa were positively benchmarked against the European Feed Manufacturers' Federation (FEFAC[1]) Guidelines[2], which was based on a set of principles and thorough analysis of existing schemes, concrete criteria, and indicators on sustainable sourcing, providing transparency to operators interested in acquiring responsible soy.
We are glad to inform you that on 31 July FEFAC released an updated version of FEFAC Soy Sourcing Guidelines 2023, and ProTerra Standard was benchmarked again.
The significant change in this "2023 update" is that the criterion for natural ecosystem protection has been made a mandatory requirement. This means that certification and verification schemes and programmes must ensure that certified soy was not grown in converted natural ecosystems (natural forest, native grasslands, wetlands, swamps, peatlands, savannas, steep slopes, and riparian areas) following the Accountability Framework Initiative, after a specific cut-off date no later than 31 December 2020.
The ProTerra Foundation will continue to promote benchmarks, which are a crucial instrument for generating synergies and strategic collaborations while minimising costs and complexity on all fronts.