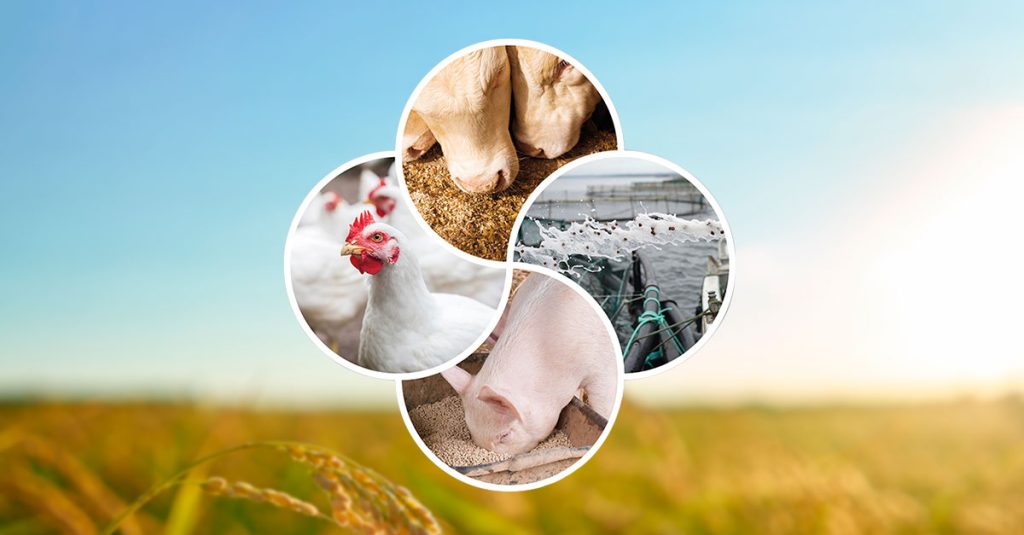 The European Compound Feed Manufacturers' Federation (FEFAC)[1] represents the European Compound Feed & Premix Industry at the level of the European Institutions. Focusing on the sustainability of livestock and aquaculture production, FEFAC aims to provide animal nutrition solutions that help to increase the sustainability of livestock farming operations.
The recently released FEFAC Soy Sourcing Guidelines (SSG 2021)[2] contains several criteria regarding agricultural, environmental and social items, representing the European feed industry's requirements for responsible soy. They are designed to support a benchmarking programme for existing responsible soy schemes and programmes offering responsible soy to the European feed.
ProTerra Foundation, together with other stakeholders, took an active role in the process of updating these guidelines, which were released in 2015[3] for the first time.
Both ProTerra and ProTerra Europa were positively benchmarked against the FEFAC Guidelines 2021.
Click here to download the new SSG guidelines.
---