We believe in partnerships
Strategic alliance and continuous engagement and cooperation are essential to move the sustainable agenda forward and make sure that we succeed in tackling the enormous social and environmental challenges we have ahead.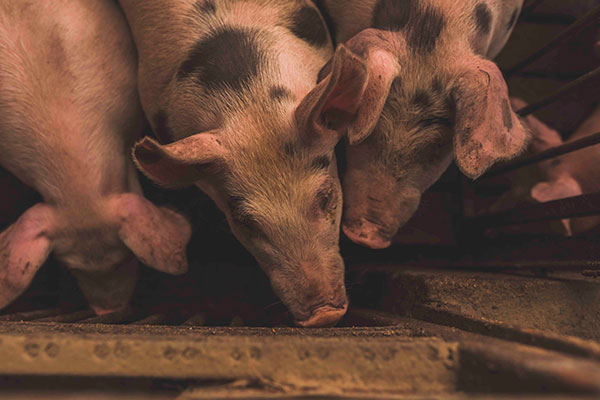 Meat transformation Project
Germany is among the world's biggest meat consumer. Meat eating has almost doubled since 1950, with consumption encouraged by a powerful meat industry, which slaughters around 740 million animals a year.
While German meat is largely locally-produced, the soya that feeds these animals is to a vast extent imported from Brazil, Paraguay and Argentina, very often being genetically modified and in some cases linked to social and environmental issues such as deforestation, biodiversity loss and human rights violations.
Aware of these issues and German consumers' aversion to transgenic, the European Retailer LIDL and the ProTerra Foundation have joined forces to increase the world's share of certified non-GMO sustainable soy, as well as ensuring forest and biodiversity protection as well as improving working and living conditions of rural workers.
In a pre-competitive collaboration, we seek for additional partners to stimulate positive social and environmental impact in the sourcing countries and eventually along the meat supply chain.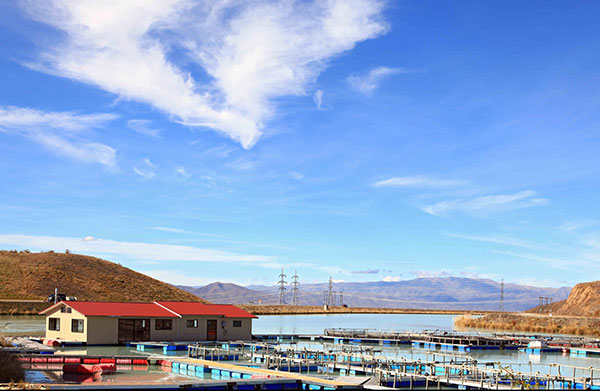 Sustainable Aquaculture Dialogue
In Norway, large quantities of soya are consumed because fish and animals are fed on soya, in aquaculture. This link creates great pressure on vulnerable natural habitats, such as rainforest and savannah woodland and human health problems in the producing regions due to the extensive use of toxic pesticides. Companies working in the salmon sector have joined forces with the ProTerra Foundation to address these social and environmental issues and provide a responsible choice to the Norwegian consumer.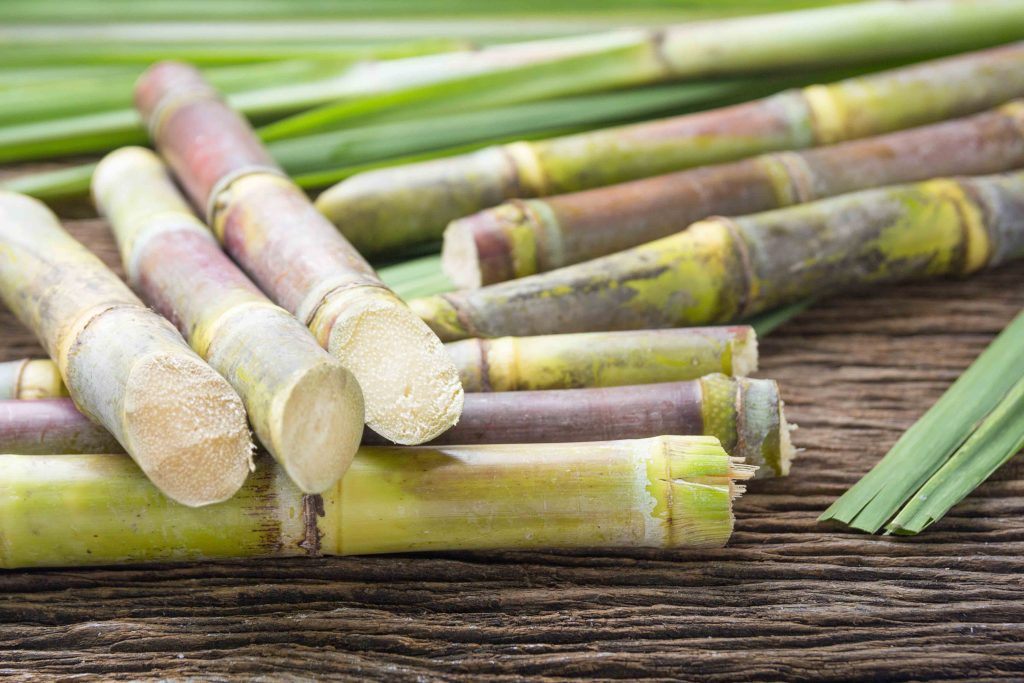 VIVE is a continuous improvement sustainability programme for sugarcane and sugar beet supply chains. The programme consists of five modules that, in combination, cover all operations and activities for producers through to end users that have a bearing on sustainability. Sugarcane and sugar beet producers and processors can now benefit of the comparison between the ProTerra Standard and the VIVE five modules. Learn how you can benefit from it!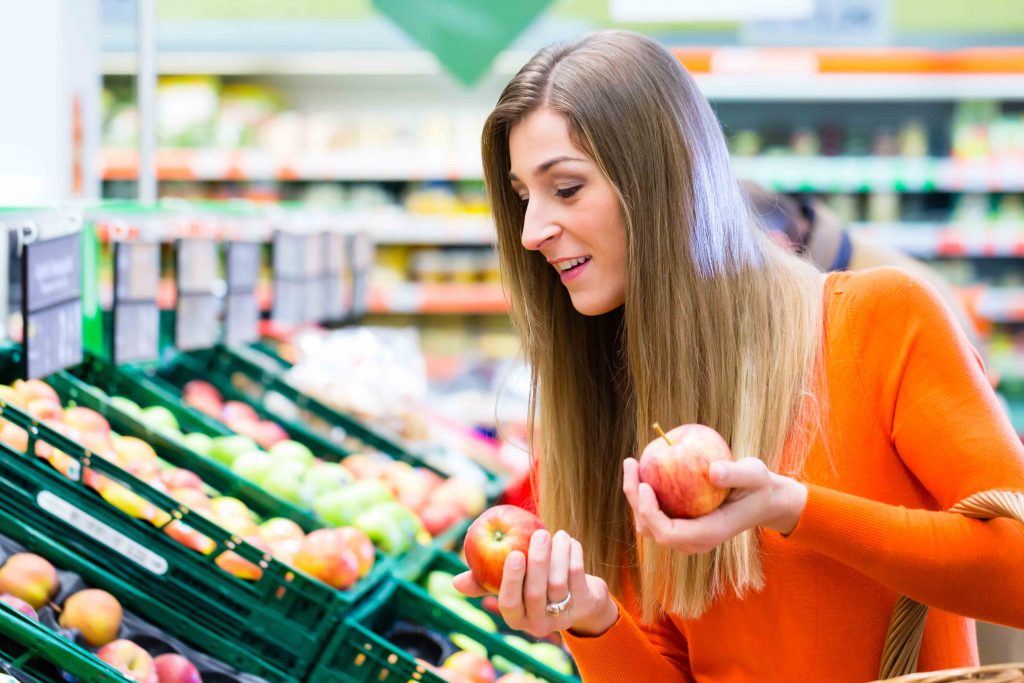 When buying food that carries the "Ohne GenTechnik" seal consumers are assured that they contain:
No genetically modified organisms (GMOs) or parts thereof;

No vitamins, aromas, enzymes and other food additives manufactured with the help of GMOs;

No GMO material in animal feed, with strict time limits being observed if animals have at some point been reared on feed containing GMOs.
Through this mutual recognition, we want to offer VLOG certified producers the possibility to go a step further in their sustainability journey, going beyond non-GMO certification by including other relevant social and environmental issues covered by the ProTerra Standard.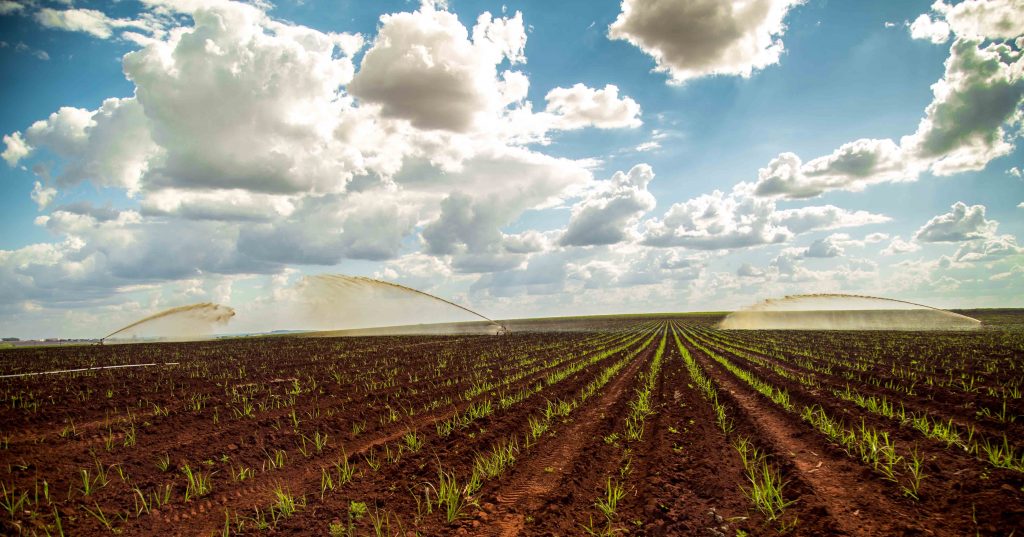 A benchmarking exercise of the ProTerra Standard v4 and the Smartcane BMP v2 took place early 2019. The main aim of the assessment was to receive an independent opinion on the differences and similarities of the standards with respect to its requirements and applicability in order to see where synergies can be realized and put into practice.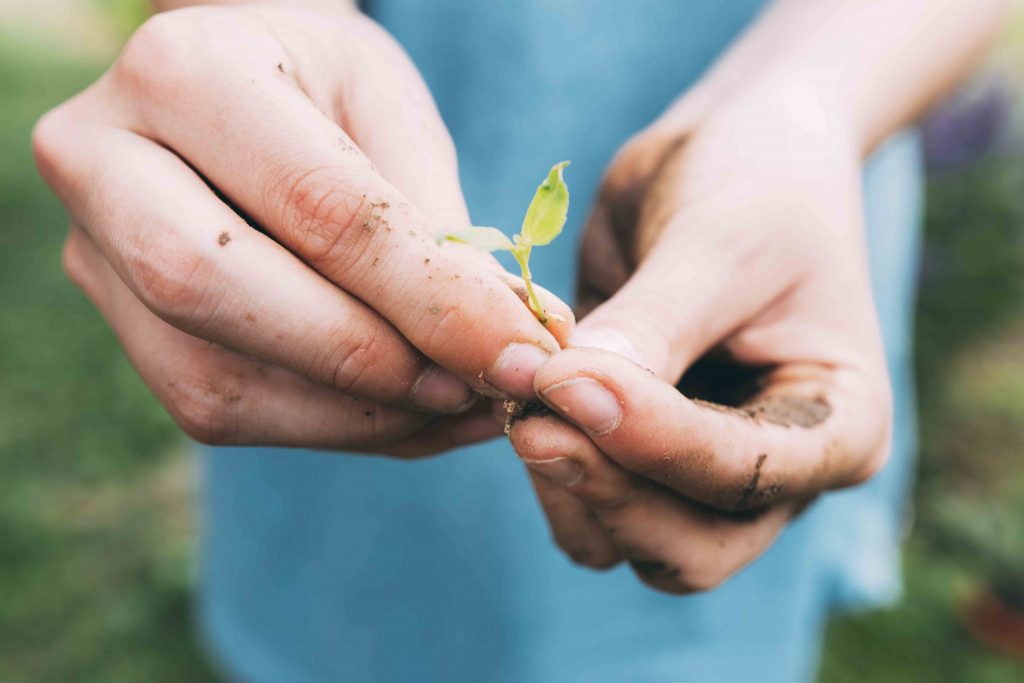 SAI Platform's Farm Sustainability Assessment
In 2019 the ProTerra Standard version 4.0 was benchmarked against the SAI Platform's Farm and awarded SILVER level, the two organisations aim at strengthening their collaboration to make it more and more beneficial for actors in the food and feed supply chains.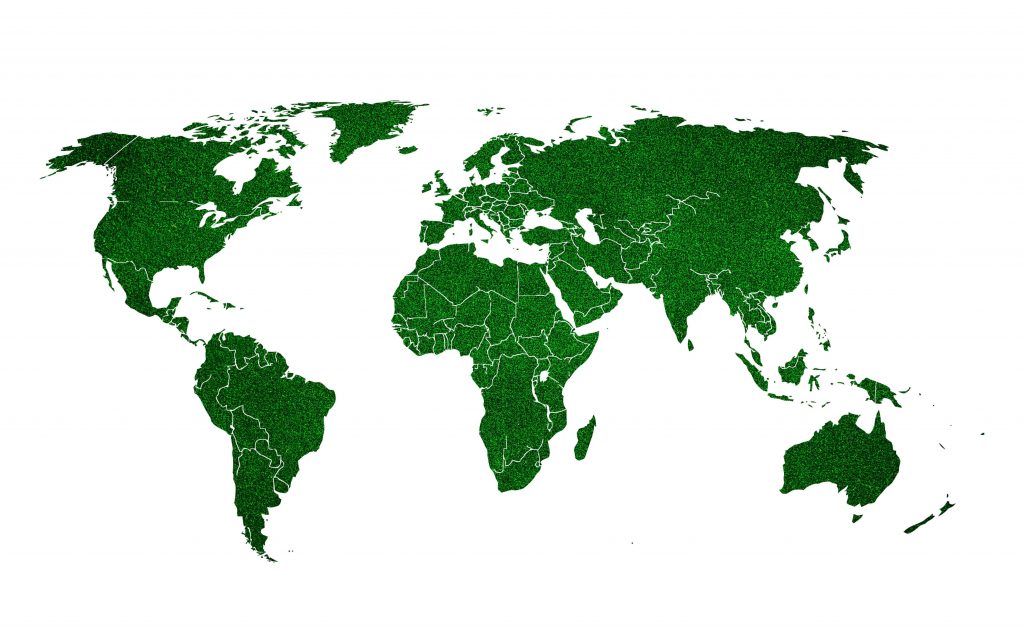 In 2017, the International Trade Centre (ITC) launched the Sustainability Map as a new online gateway to connect businesses and producers and help pave the way towards more sustainable trade.
A freely available online platform, Sustainability Map offers users access to wide-ranging information related to sustainability initiatives and standards, such as the ProTerra Standard.