The ProTerra Foundation is legally registered in the Netherlands as a Foundation (Stichting).
Companies sharing its vision and the mission can join the ProTerra Network™ and support the organisation by sharing their good practices and providing strategic advice.
The daily business of the ProTerra Foundation is managed by its Secretariat and directly supervised by the Board of Directors. Besides, the ProTerra Foundation has set the Stakeholder Council as its advisory body.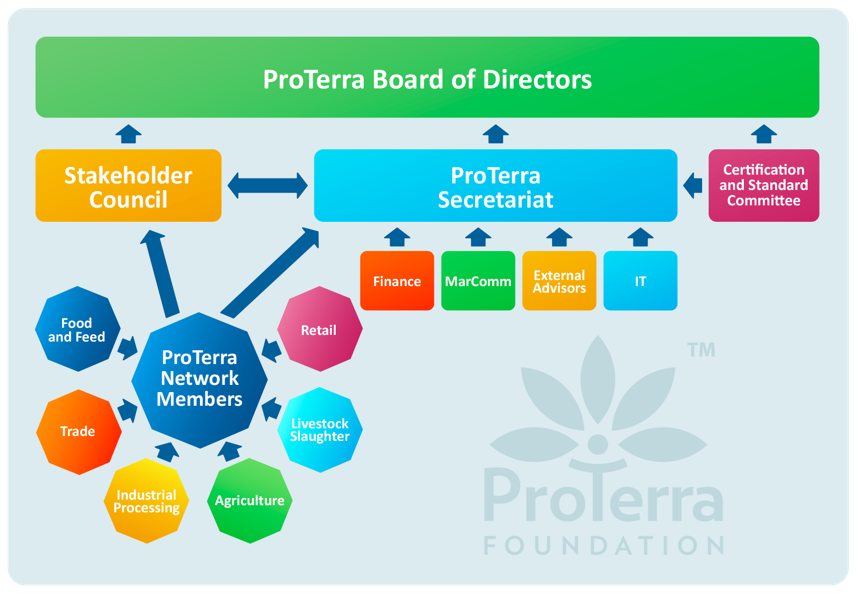 The daily business of the ProTerra Foundation is managed by its Secretariat and directly supervised by the Board of Directors.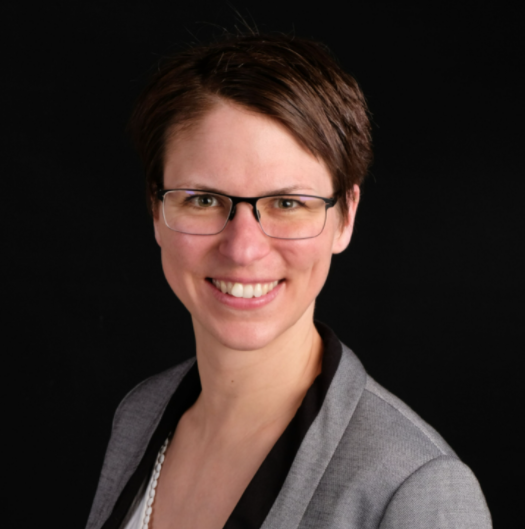 Emese is the Managing Director of the ProTerra Foundation and holds responsibility for the day to day running of the company and its strategic direction.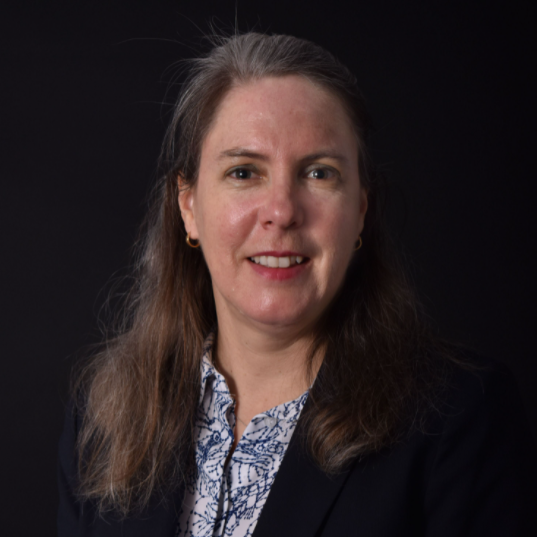 Alexia organizes the administrative duties of the ProTerra Foundation.
The Board of Directors is composed by individual professionals with proven experience in sustainability and food and feed supply chains. They supervise the work of the Secretariat and lead the organisation towards its vision and mission.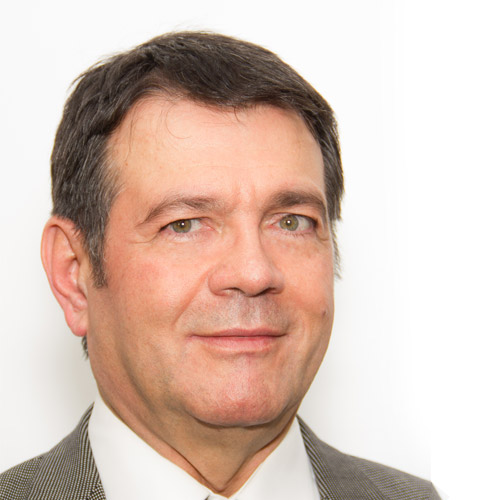 ProTerra Foundation, Chairman of the Board of Directors, CEO of Value Chain Consulting – sustainability monitoring, reporting and verification, Porto Alegre, Brazil.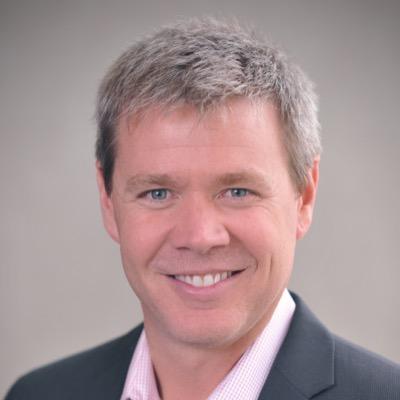 President & CEO
FoodChain ID Group
Fairfield, IA, U.S.A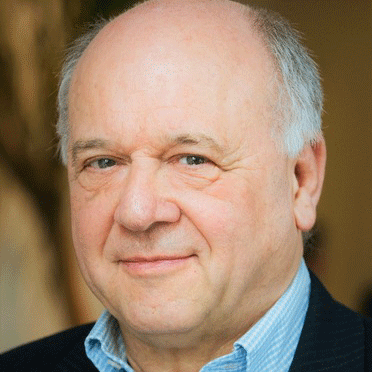 Jochen Koester is managing director of AgroTrace, a Geneva-based classical broker firm serving the global trade of GMO-free agricultural raw materials and non-perishables. Since 1998, he has been intensively involved in non-GMO production, certification, analytics, distribution and the relevant legal regulations – especially during his many years of professional experience abroad, especially in the U.S.A. and in Brazil. He is well connected in these two and in other important leading countries of raw materials and an expert of the soybean industries also in India and Canada.
A ProTerra Board member since 2012 and a fully qualified lawyer, he has been involved in the evolution of sustainable and responsible soy production since the late 1990s. He is a co-founder of VLOG in Germany and served on that Board for ten years from its inception in 2010 when he shifted to VLOG's Advisory Council.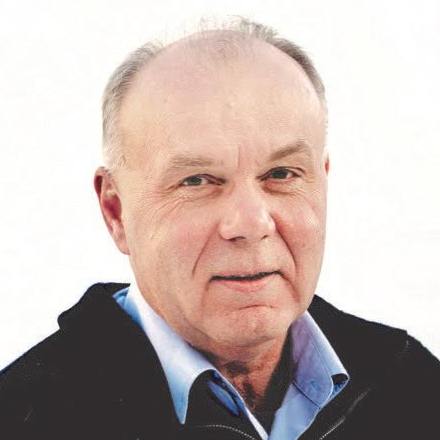 Mr. Lea graduated from the Norwegian University of Life Sciences in 1981.
After that he has worked in the aquaculture industry, primarily with aquaculture feed development. He has worked with the feed company Skretting with product development and later as sustainability manager. He has also participated in developing and maintaining the GlobalGAP and Aquaculture Stewardship farm and feed standards. Mr. Lea also has served on the board of the MarinTrust standard programme. Today Mr. Lea serves a senior advisor in a certification body that works with certification of seafood related standards.
His field of interest is especially in responsible sourcing of feed raw materials and how this efficiently can be implemented through the development of private standards and official regulations.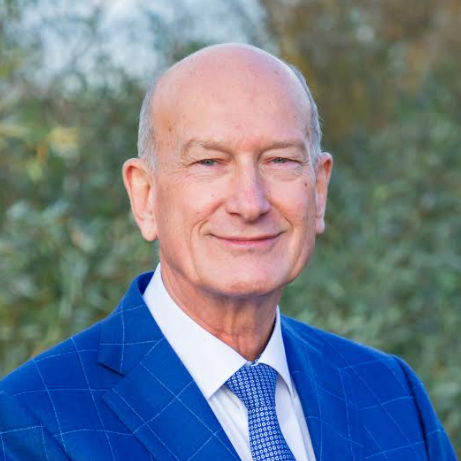 Board Member
Atlas specialist; researcher and trainer
Maasland, The Netherlands
The Stakeholders Council is the governance body with strategic advisory role. It provides both the Board of Directors and the Secretariat with recommendations and expert advice on specific topics that help companies to embed their sustainability strategies and give consumers assurance of their work done through the implementation of the ProTerra Standard in the food and feed supply chain.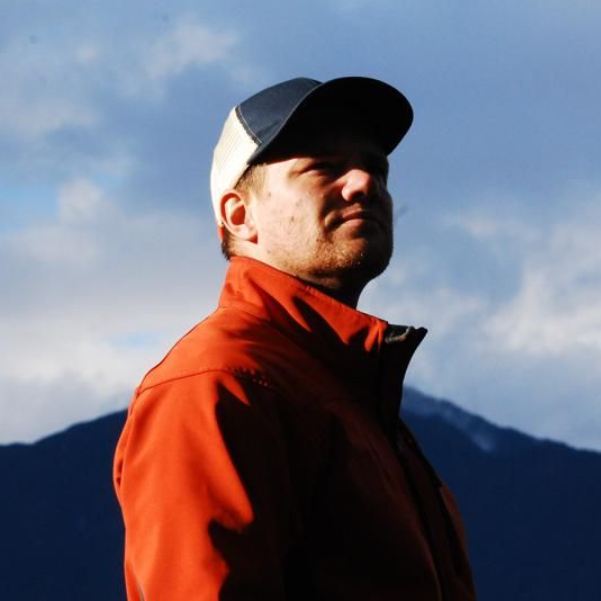 Erik Olav Gracey is a Sustainability Specialist at BioMar (Aarhus, Denmark). BioMar is a world leader in aquaculture feeds, with operations in Europe, Asia, South and Central America and Australia. Erik brings Life Cycle Assessment and other environmental impact assessment competency to the ProTerra Stakeholder Council. At BioMar, Erik works with fish and shrimp farmers to reduce their environmental footprints through Supply Chain sustainability optimization. This work requires in-depth knowledge of the environmental and social impacts of different global commodities. Importantly, BioMar is leading several projects to improve the geospatial resolution of "hotspot" environmental impacts related to agricultural/marine commodities, such as biodiversity loss, climate change, freshwater consumption, and phosphorus depletion, amongst others. As an avid outdoorsman and humanist, Erik is passionate about using the best available science to balance human development with natural ecosystem requirements. Erik holds a B.A. in International Business from Pacific Lutheran University, an A.S. in Atmospheric Sciences from Bellevue College, and an MSc in Industrial Ecology (Environmental Systems Analysis) from the Norwegian University of Science and Technology.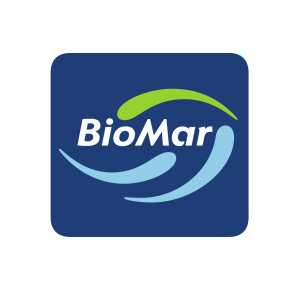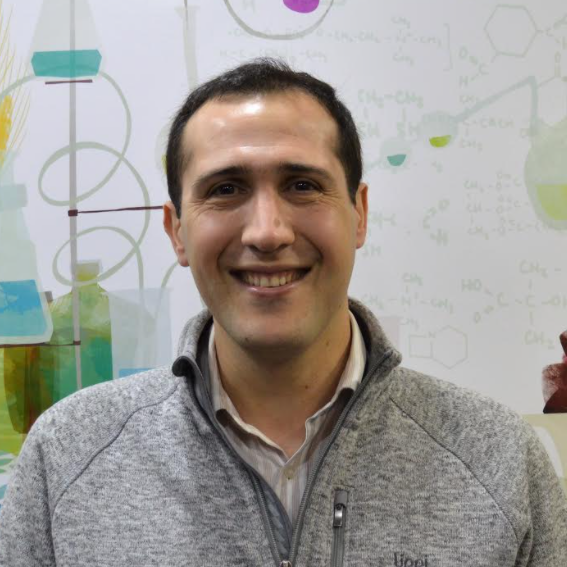 Jorge is the Brand Director at Skretting. In this role, he works together with Skretting's offices in the world to fulfil our mission of "Feeding the Future" and our ambition to be the leading partner in driving the journey towards an even more sustainable aquaculture industry. Before joining Skretting's global team in 2018, Jorge worked for three years in Skretting Chile.
Jorge holds an MSc in International Marketing from King's College London and a Certificate in Corporate Sustainability from New York University.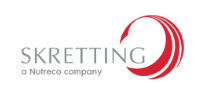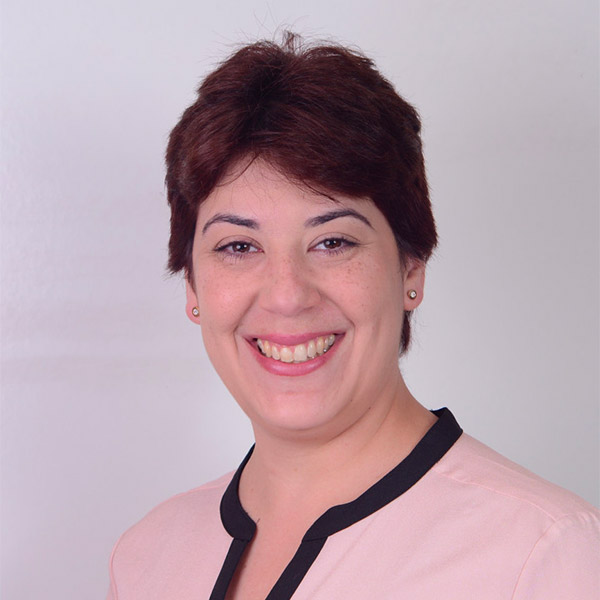 Sustainability Communications and Compliance Board Born in Rio de Janeiro (RJ), Juliana de Lavor Lopes is currently responsible for AMAGGI's Sustainability, Communications and Compliance Board.
She is also an executive at the André and Lucia Maggi Foundation, the institution responsible for the company's Private Social Investment. Juliana joined AMAGGI in January 2006 as a Social Development Coordinator. In 2009 she was promoted to a managerial position. In 2013, she took over AMAGGI's recently created Sustainability Board. A proof of the company's commitment to sustainable development and also of the confidence in Juliana's work. In 2016, she also took on a leading role at AMAGGI's Corporate Communications department. By the end of 2017, Juliana took over the new AMAGGI's Compliance Directorship. She holds a degree in International Relations from the Estácio de Sá University, an MBE (Master Business Economics) in Social Responsibility and the Third Sector from UFRJ, an MBA in Corporate Communication from UNESA/RJ, a Specialization in Sustainability Leadership from Berkeley University in California, and a Specialization in Leadership and Learning for Sustainability from the Organizational Learning Society founded by Peter Senge. Her team was responsible for some of the company's most important achievements, such as the ProTerra and the Round Table for Responsible Soy (RTRS) certifications, as well as the Forest Footprint Disclosure (FFD) recognition. Juliana also represented AMAGGI throughout the process of elaborating the Business Principles for Food and Agriculture in the UN Global Compact and is currently a coordinator at the UN's Brazilian Global Compact, Food and Agriculture Thematic Group (GT).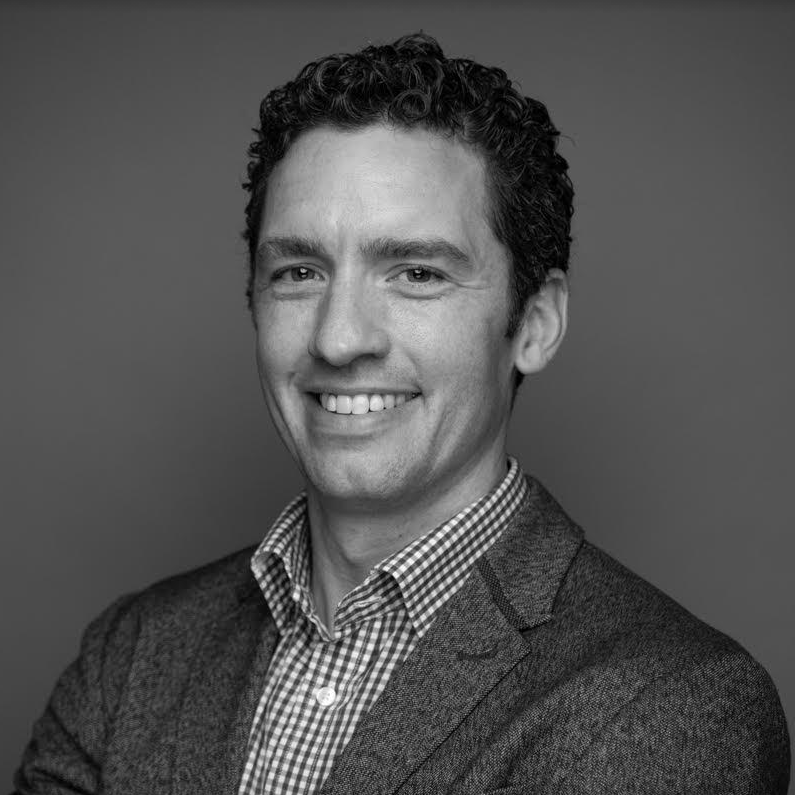 Kevin Ogorzalek is Sustainability Sourcing Senior Manager for the Americas at Barry-Callebaut where he is responsible for leading sustainable sourcing of non-cocoa ingredients including sugarcane and soy. Prior to joining Barry-Callebaut, Kevin was Director of Impact Partnerships at Bonsucro. Before Bonsucro, Kevin was the Vice President of Sustainability Metrics for the Innovation Center for US Dairy.
Kevin started his career at WWF leading the global sugarcane program to improve environmental and social outcomes from sugarcane production – including several pioneering field projects with producers and supply chain partners. While at WWF Kevin also led the development of the North American bison conservation management guidelines. He spent over two years as Chairman of Bonsucro, leading the organization as one of the fastest growing sustainability certification organizations. He also led the founding of the Bioplastics Feedstock Alliance.
Kevin is also a past Chair of the Brushwood Center at Ryerson Woods, an organization dedicated to promoting the intersection of the arts, nature, and community well-being. Kevin received his undergraduate degree at Duke University and Master of Environmental Science from Yale University. He lives in Chicago with his wife, their toddling son, and a high maintenance, yet lovable Portuguese water dog.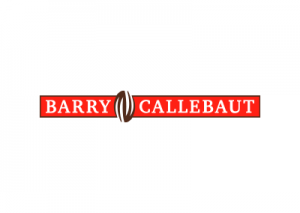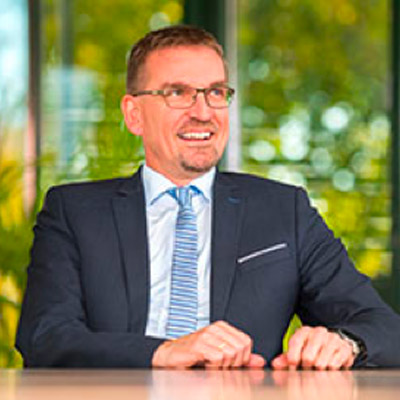 Managing director MEGA Tierernährung The company MEGA Tierernährung GmbH & Co. KG is a part of the PHW-Group. MEGA Tierernährung GmbH & Co.KG is one of the biggest german producer for poultry feed. One of our biggest customer is WIESENHOF. WIESENHOF is also part of the PHW-Group. At our five plants in Germany we produce 1,2 Mio tons of feed per annum. PHW – a group of innovative companies which are among the leading enterprises in the markets of Nutrition, Health, Agriculture. The PHW Group comprises 35 independent companies which cooperate in the segments of poultry specialities and poultry production, including the WIESENHOF® brand for poultry products; animal nutrition and health; and also human nutrition and health. Outstanding quality and product safety require continuous investments. The investment volume of the PHW Group in the fiscal year 2016/2017 exceeded 191,3 million euros, with an additional 2,3 million euros going into research and development. The headquarter of the PHW Group is in Rechterfeld / Lower Saxony in Germany. All national and international activities of the Group are coordinated from here.The PHW Group's customers are served by qualified staffs worldwide. With 35 associated companies and around 6.800 employees, the PHW Group generates a turnover of approximately € 2.48 billion per annum. This places the PHW Group among the largest companies in Lower Saxony and among the most important in the German food and agriculture industry. The business sectors operate internationally.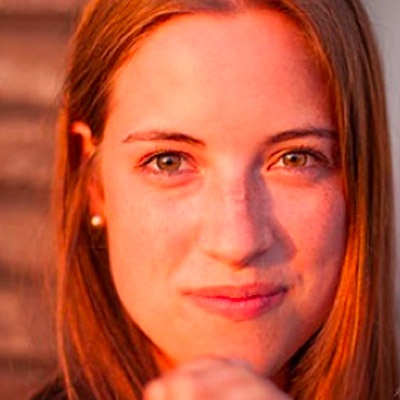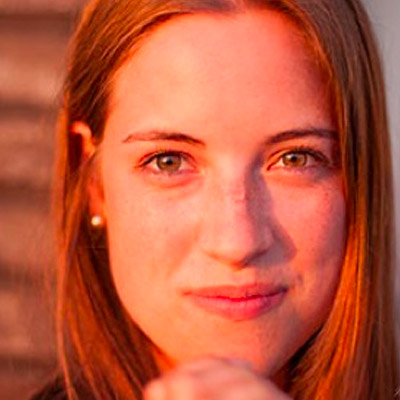 EHS coordinator Cefetra B.V
Sandra Schouten – Kraaij is EHS coordinator, sustainability and quality officer at Cefetra B.V. (Rotterdam, The Netherlands) for almost 5 years. Cefetra is part of the business unit BayWa Agri Supply & Trade and together they trade 26 million tons of agricultural commodities each year.
Cefetra is playing a leading role in the implementation of certified responsible soya for the European feed industry. Over the last years I have been involved in building a large certification program for responsible soya from South America, with various project on the ground in Brazil, Argentina and Paraguay.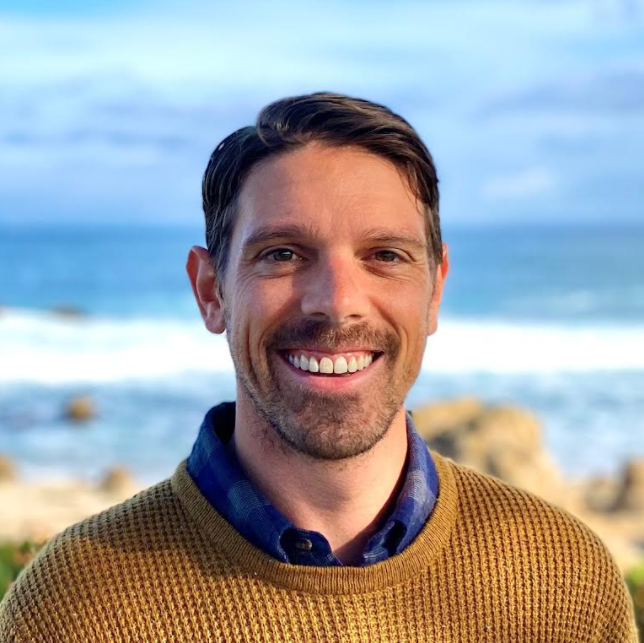 Taylor Voorhees is Sustainability Leader for Cargill Animal Nutrition & Health. 
He joined Cargill in 2022 after nearly seven years as senior aquaculture scientist and global aquaculture initiatives manager at the Monterey Bay Aquarium Seafood Watch program.  He co-authored Seafood Watch's aquaculture sustainability standard and was technical lead on sustainability assessments, gaining insight and connection into dozens of aquaculture industries around the world.  Beyond this, he developed and delivered sustainability improvement initiatives in the shrimp and salmon industries, with particular focus on Vietnam, India, and Chile.
Previously, he held several commercially-focused research roles in the US and the Bahamas in finfish larval rearing and offshore growout, fish nutrition, and aquaculture engineering.  He built a land-based tuna aquaculture facility and successfully captured, live-transported, held, and spawned yellowfin tuna and mahi-mahi.  Upon the emergence of a unique and uncharacterized tuna disease, its epidemiology became the subject of his graduate work.  Taylor holds BSc and MSc degrees in aquaculture from the University of Rhode Island.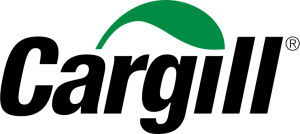 Standards and Certification Committee
A vital element to ensure the robustness of the ProTerra certification programme is the Certification and Standard Committee which is responsible, among others, for the periodical revision and updating of the ProTerra Standard, the monitoring of certification bodies, the proper implementation of the ProTerra Certification scheme and the correct handling of complaints related to the implementation of the ProTerra Certification scheme.
The ProTerra Foundation finances its activities through memberships, volume fees and trainings.