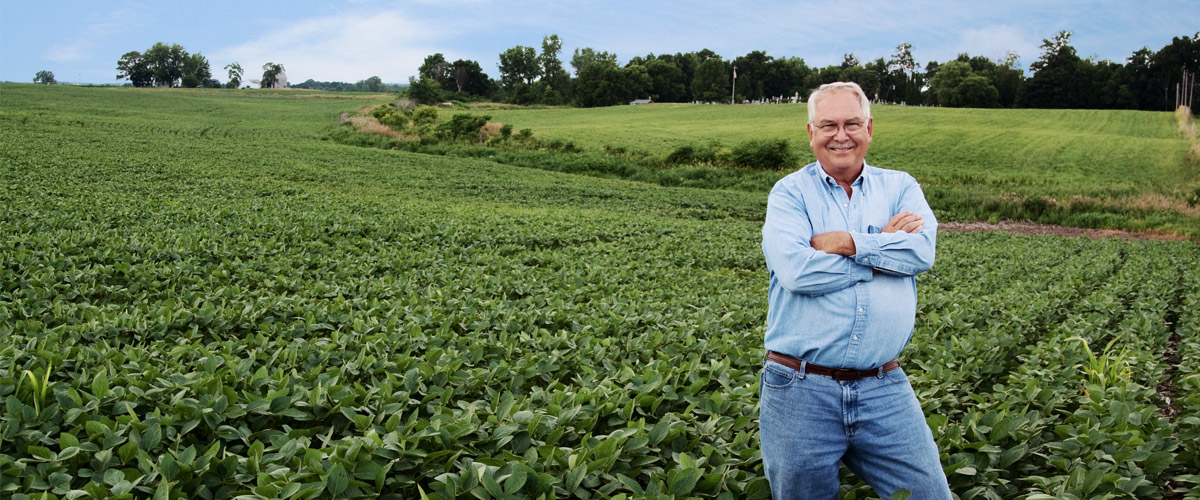 The ProTerra Standard stands
for sustainable farming of
soybeans, sugarcane, treenuts
Or other mainstream food and
feed crops



CUSTOMERS


MEMBERSHIP


CERTIFICATION


AUDITOR TRAINING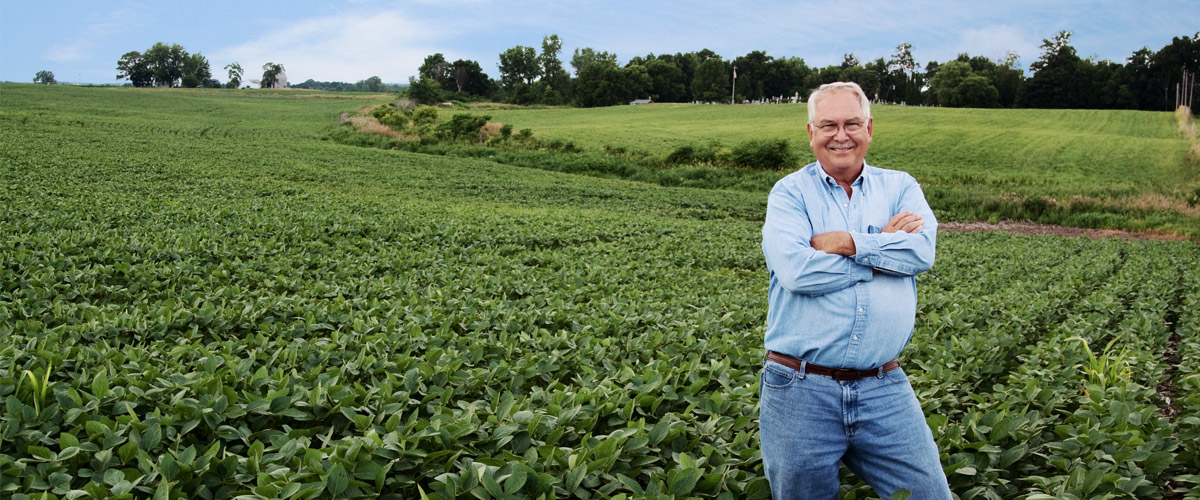 The ProTerra Standard stands
for sustainable farming of
soybeans, sugarcane, treenuts
Or other mainstream food and
feed crops



CUSTOMERS


MEMBERSHIP


CERTIFICATION


AUDITOR TRAINING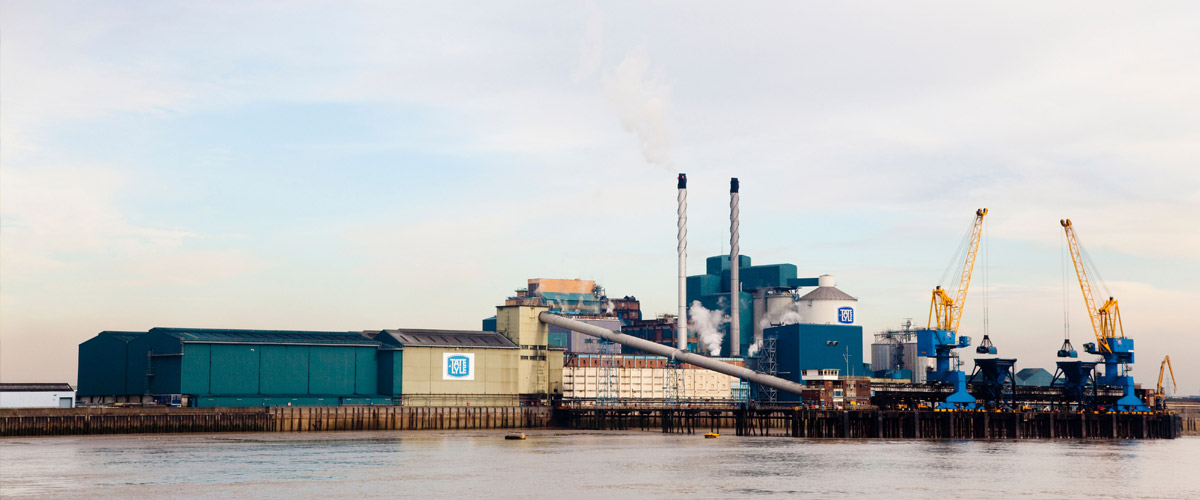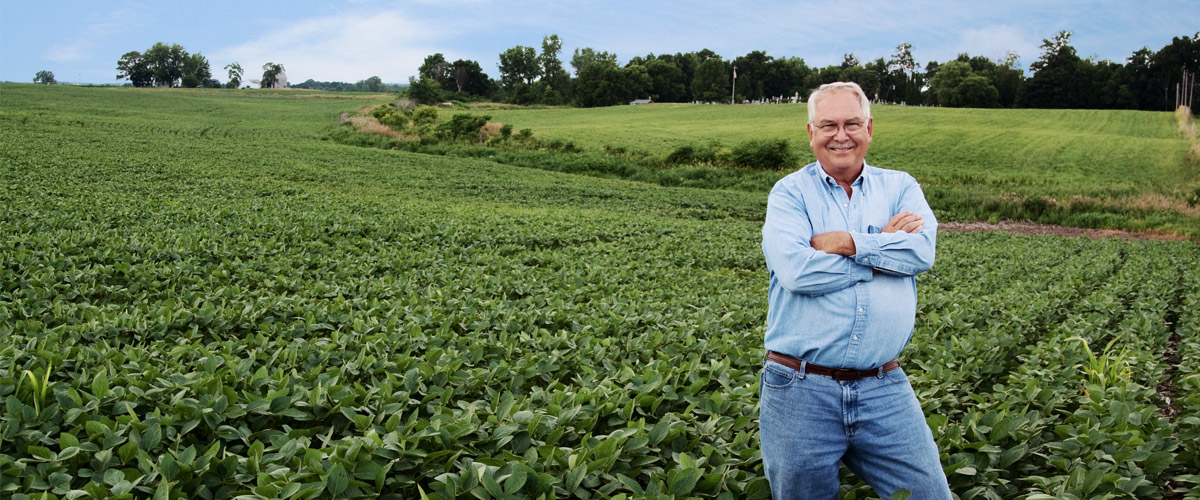 ProTerra Standard for better
agricultural practices and
worker safety at farms and mills
and preservation of the environment
for future generations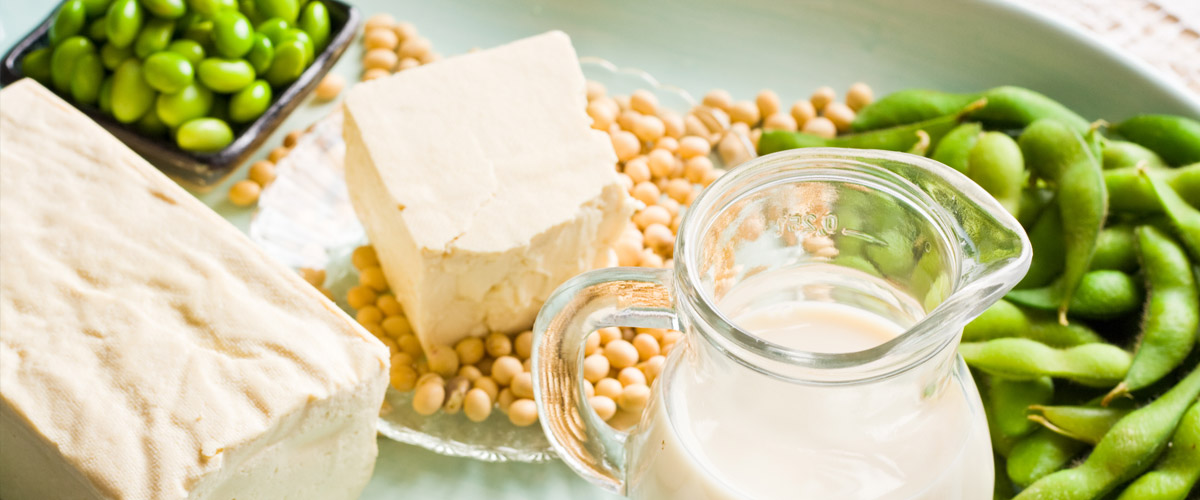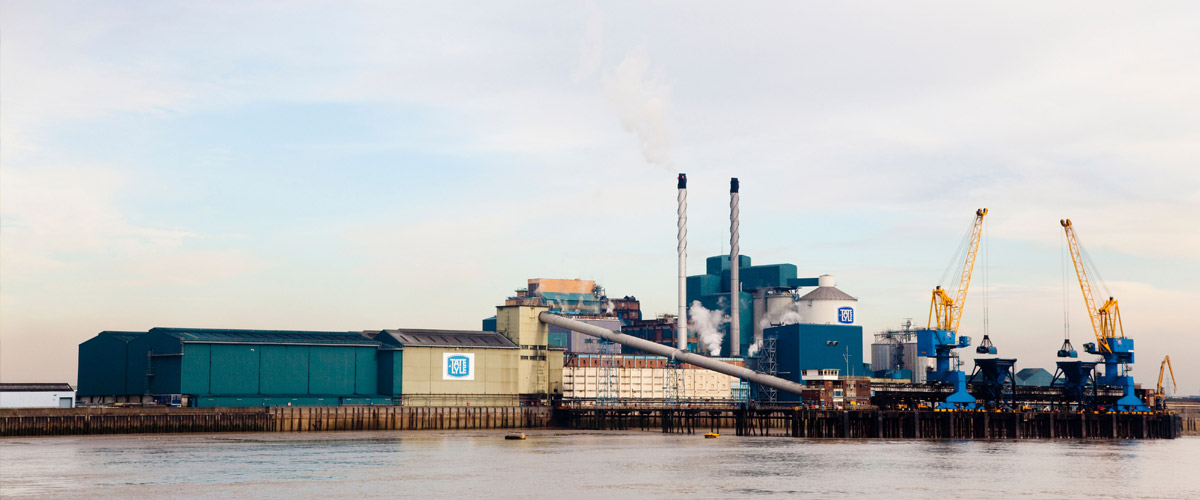 farmers, workers and producers of a
wide variety of food and feed crops can
prosper with a better harvest, better
livelihood, and live in a better environment.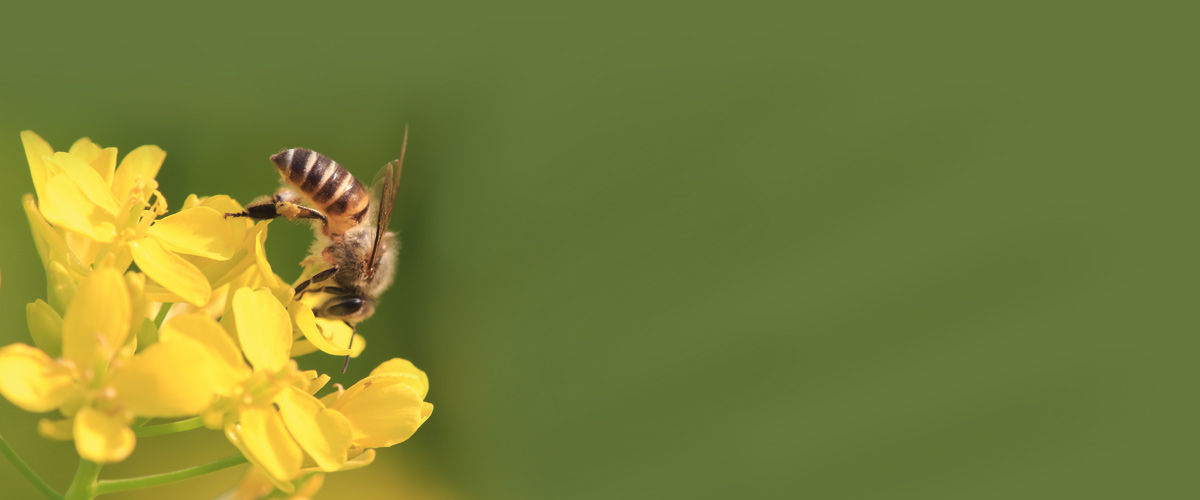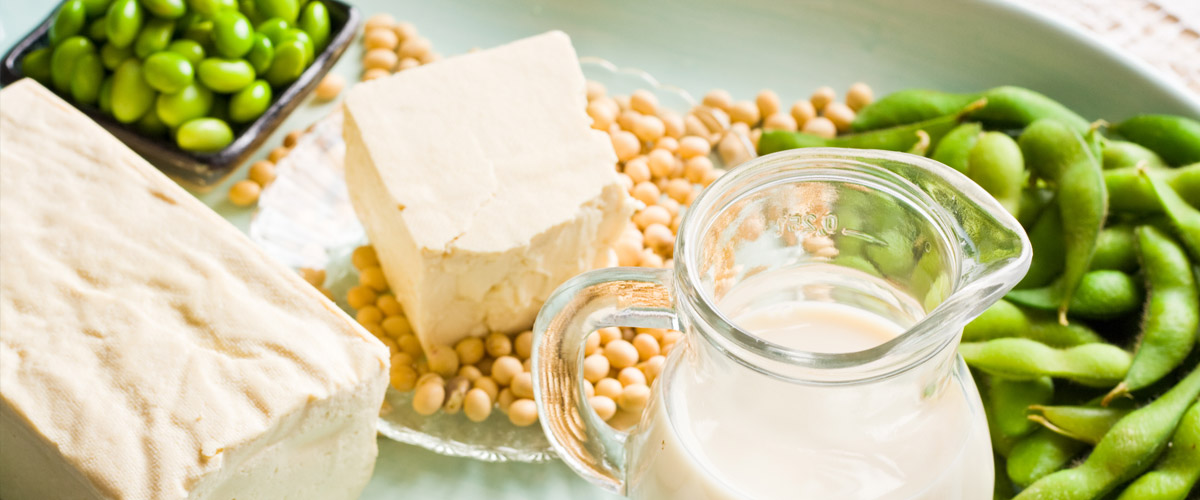 And consumers can be assured that the
products they consume are non-GMO,
grown sustainably, and that always tastes better!
Climate change, corporate social responsibility, deforestation, ethical business practices and genetic modification, food and feed safety, are all concerns linked to the way in which food is produced. These topics have never been higher on the agenda.
The ProTerra Foundation supports organisations at every step of the agricultural supplychain by providing effective tools for advancing their sustainability performance and giving them the resources to be able to communicate this credibly to their customer.
The latest news about ProTerraFoundation
ProTerraFoundation news wil keep you informed about ProTerra certification, non-GMO and Sustainability.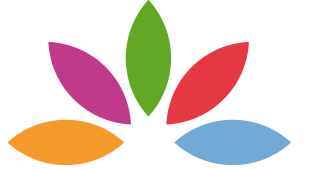 The ProTerra Foundation is a not-for-profit organisation that advances and promotes sustainability at all levels of the feed and food production system. A commitment to full transparency and traceability throughout the supply chain and concern for corporate social responsibility and the potential detrimental impact of herbicide-resistant, genetically modified crops on ecosystems and biodiversity is at the heart of everything we do. 
Independent third party certification is central to the Proterra Foundation and brings together stakeholders from all parts of the supply chain. ProTerra certification ensures that high quality supplies of crops, food, and feed, that are independently certified as Non-GMO and produced with improved sustainability, are available in the market.
Augusto Freire | Chairman ProTerra Foundation
Our Work
The ProTerra Foundation and ProTerra Sustainability Network work to ensure adoption of better agricultural practices, better working conditions and worker safety at farms and mills to ensure preservation of the environment for future generations.
Did you know ProTerra's reach spans:
39 countries
8 Countries producing certified soy
3 Countries producing certified sugar
20 Countries producing verified sugar
Representing:
1.22 million hectares of agricultural land growing 3,8 million metric tons of certified soy.
125000 hectares of agricultural land growing 8 million metric tons of certified/verified sugar.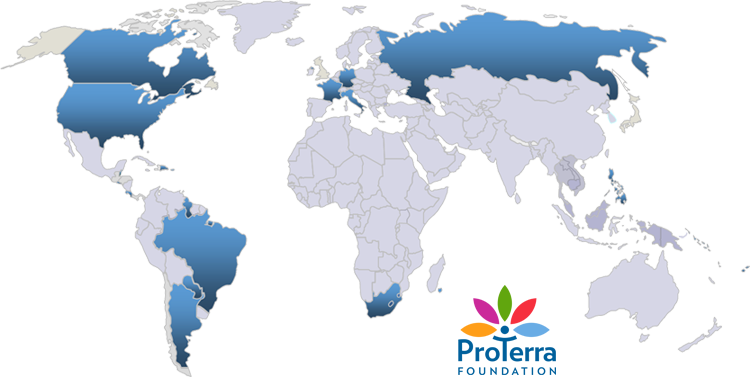 WE ARE INTERESTED IN YOUR QUESTIONS