The ProTerra Foundation is a not-for-profit organisation that advances and promotes sustainability at all levels of the feed and food production system. A commitment to full transparency and traceability throughout the supply chain and concern for corporate social responsibility and the potential detrimental impact of herbicide-resistant, genetically modified crops on ecosystems and biodiversity is at the heart of everything we do.
Independent third party certification is central to the ProTerra Foundation and brings together stakeholders from all parts of the supply chain. ProTerra certification ensures that high quality supplies of crops, food, and feed, that are independently certified as Non-GMO and produced with improved sustainability, are available in the market.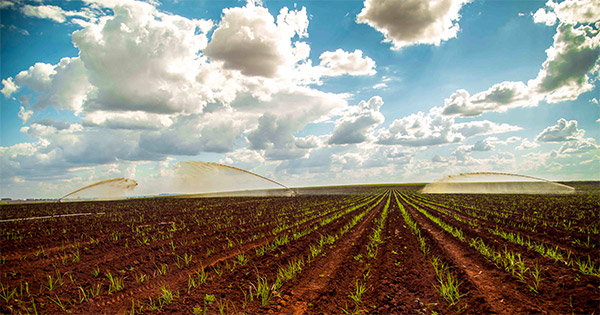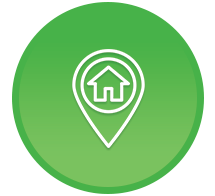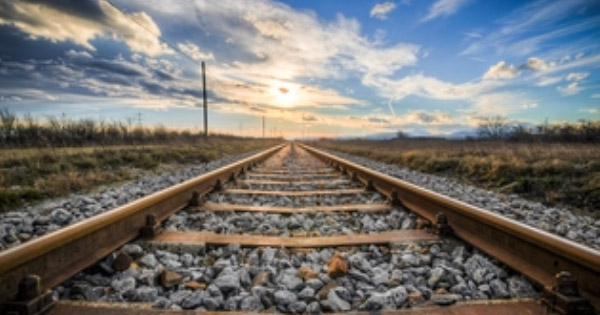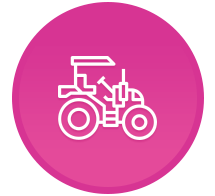 Transport, Storage, Traders and Dealers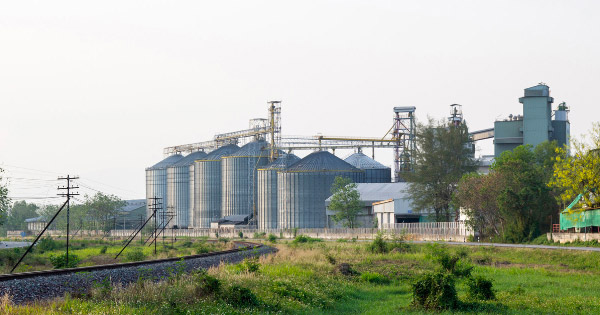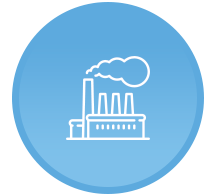 The ProTerra Foundation's mission is to be a global network of businesses supporting more sustainable agricultural practices, in the food and feed supply chains, where relevant the conversion to non-GMOs and full respect of workers and communities' dignity.
We envisage a world where all businesses contribute to the protection of biodiversity by switching to sustainable production, conserve natural resources and ensure that local communities are treated with dignity and respect.
Businesses enterprises which support the ProTerra Foundation mission and vision may sign a membership declaration to commit to:
Support the credibility of the ProTerra Certification Standards and their adaptability to the reality they operate in;
Raising awareness about impact on biodiversity and climate change;
Empowering farms and businesses throughout the food supply chain, to promote environmentally and socially responsible business practices.