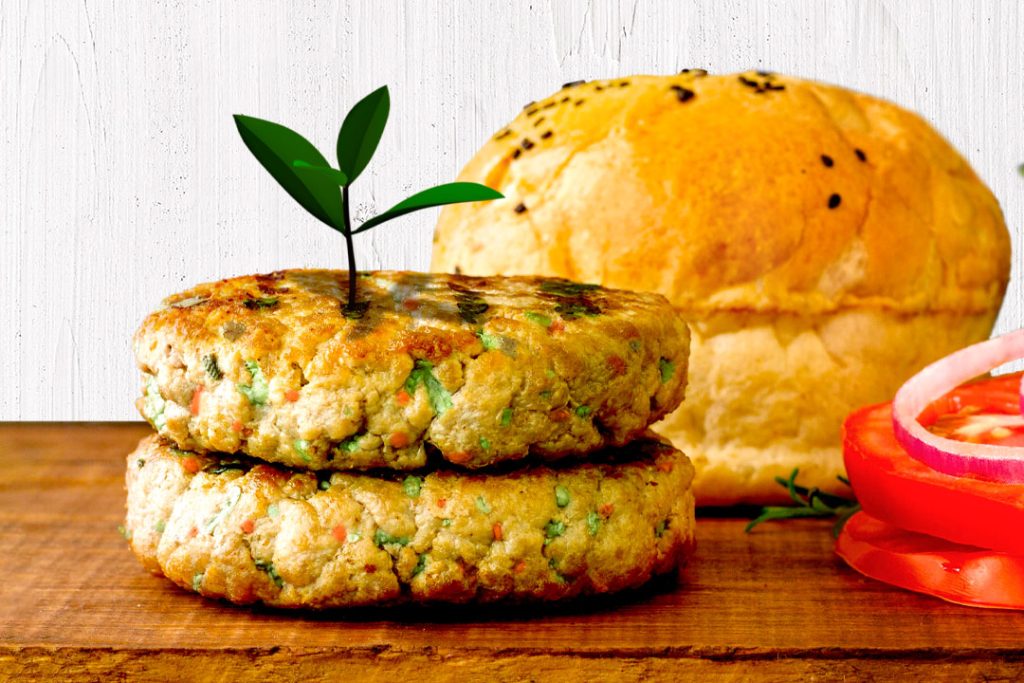 The ProTerra Foundation, a not-for-profit organisation, that collaborates with businesses to encourage sustainable agriculture, aiming for a fair, ethical, and sustainable future, while promoting good agricultural practices and securing the availability of non-GMO ingredients on the market.
The growing trend towards eating more plant-based foods is motivated by health benefits, as well as the desire to decrease our environmental footprint by reducing emissions and using sustainable inputs.
Consumers are increasingly interested in learning where their food comes from, its environmental impact and its origin. As plant-based protein alternatives, such as legumes, non-dairy milk and meat substitutes, become more mainstream and diversified, the food sector must ensure that products meet the expectations and guarantee ethical production.
The ProTerra Standard assures traceability for sustainable, environmentally friendly, and fair plant-based food production. It provides third-party certification for the entire supply chain, from agricultural production to final products, ensuring traceability and quality. The ProTerra seal promotes sustainable and traceable products for consumers and stakeholders.
Organisations are invited to join the ProTerra Network to collaborate on creating sustainable food supply chains and embrace our vision and mission. Retailers, customers, and consumers receive external assurance that their food has been grown sustainably and ethically, protecting our environment, from the field to the supermarket shelf. Companies that want to make an even greater commitment can start the journey to ProTerra certification.
If you want to learn more about the pros and cons of plant-based foods, check out our recently published brochure HERE.