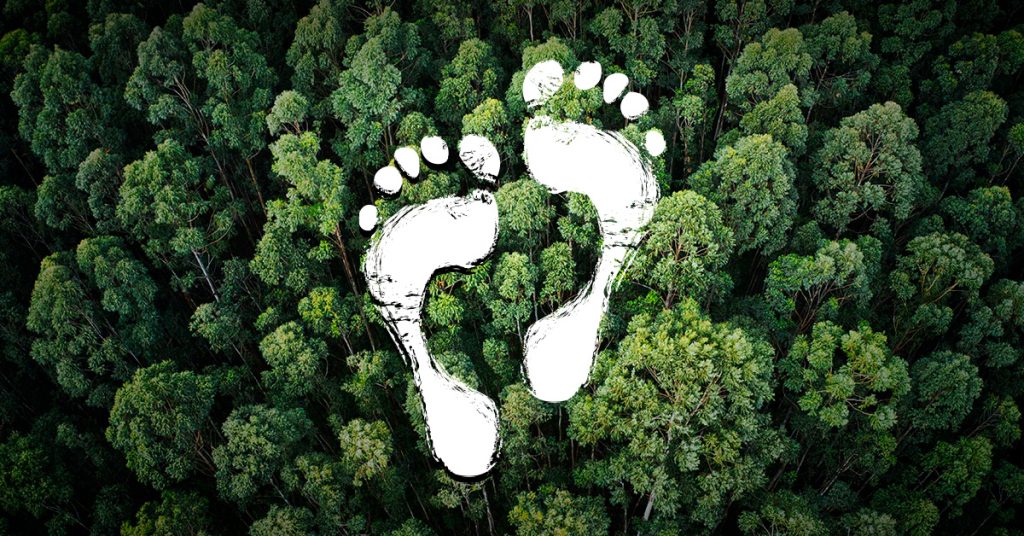 According to FAO (Food and Agriculture Organization of the United Nations)[1], "Forests are home to most of earth´s terrestrial biodiversity", as they "supply water, provide livelihoods, mitigate climate change and are essential for sustainable food production ". Despite the efforts of international multi-stakeholder initiatives to combat deforestation and forest degradation, forest cover continues to decrease at alarming rates, and agricultural expansion continues to be the main driver.
A critical transition and commitment to achieve carbon and forest positive supply chains is essential, meaning no further deforestation through the production of forest endangered goods and forest restoration.
This was the main focus of the webinar session held on February 24th, which counted with Marco Daldoss Pirri and Jasper Scholten. Marco is the Regional Lead of Forests at CDP (Carbon Disclosure Project)[2] and works with companies, investors and policy makers to establish deforestation supply chains, stimulate collective action to protect intact ecosystems and restore the degraded ones for a nature positive future. Jasper is Principal Consultant at Blonk[3] and has over a decade of experience in consultancy and research with regards to environmental and sustainability issues of food production systems.
Emese van Maanen, Managing Director of the ProTerra Foundation, very briefly, introduced the ProTerra Foundation, a non-for-profit organization, located in the Netherlands and owner of the ProTerra Standard[4] and its interpretations (Europe[5] and Smallholders[6]).
Connected to the webinar´s theme, she shared some updates on the MRV (Monitoring Verification Project) program in which CJ Selecta, Caramuru and Cervejaria Petropolis-Imcopa committed to their entire supply to become land conversion free with a cut-off date of 2020. The newest publication has been just released a few days ago[7]. This shows that sector-wide collaboration is possible, and every company interested in improving sustainable supply chains is invited to join and support this project.
After that, Marco provided an overview of EU Legislative developments on deforestation, upcoming legislation, and the impact this will have on companies, highlighting the role certification schemes can play in the new regulated market. He also presented the CDP forest approach, explaining how it can support private and public sector actors, and the pathway to forest positive supply chains.
Jasper focused on the consumer perspective and the environmental footprint label initiatives, the impact throughout the whole life cycle, Product Environmental Footprint (PEF) and policy developments.
Here are some links to resources, that are relevant and connected to this webinar session:
Once again, we would like to thank all participants and our speakers Marco Daldoss Pirri and Jasper Scholten for providing such interesting presentations.
You can access the webinar recording here and the presentations here. We will soon have other interesting webinars, so stay tuned! Don't hesitate to contact us for more information or in case of questions.
---