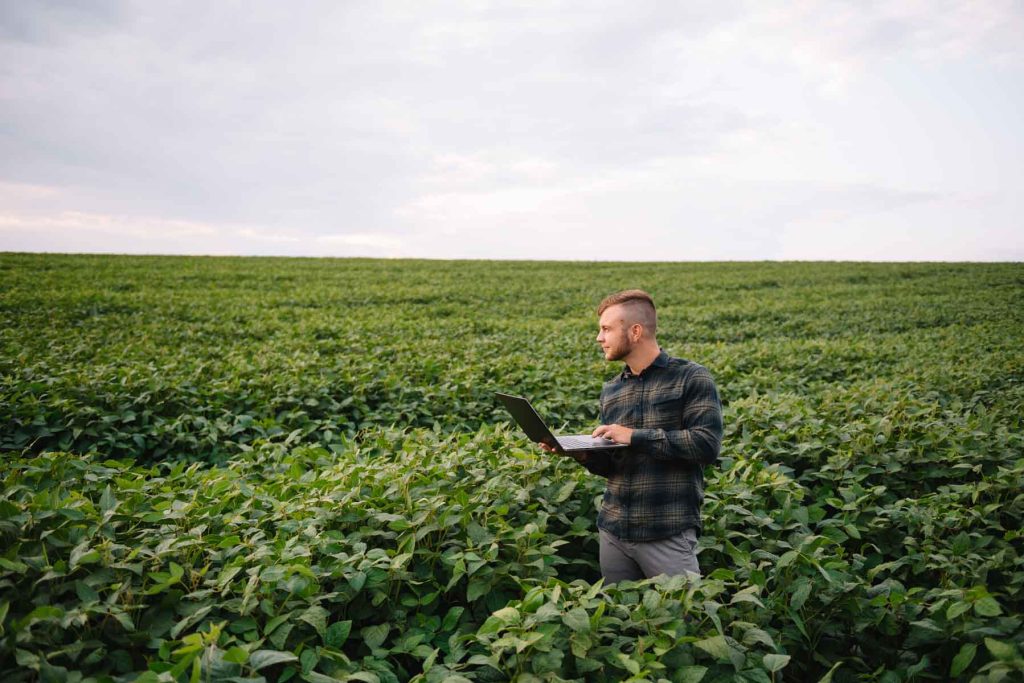 Sustainable agriculture faces several challenges and risks. ProTerra strives to address and minimize the sustainability risks that permeate the food and feed supply chains. We envisage a world where all businesses contribute to the protection of biodiversity by switching to sustainable production, conserving natural resources and ensuring that local communities are treated with dignity and respect.
We have published a series of new e-learning courses aimed at providing stakeholders with information on the ProTerra Standard, the ProTerra European and Smallholders Interpretations, their requirements and applicability. The primary goal of our training program is to engage stakeholders in their sustainability journey by creating a platform to share information.
The key benefits of the ProTerra Training Courses:
Practical knowledge about the applicability and principles of the ProTerra Standard and its European and Smallholders Interpretations;
Know-how to identify and tackle supply chain risks;
Ability to implement the ProTerra Standard or its Interpretations in supply chains;
Relationship-building opportunities with ProTerra staff and like-minded stakeholders.
ProTerra Standard V4.1 Training
This training is aimed at those who are seeking an introduction to the ProTerra Standard, through this course, participants will gain basic knowledge of the ProTerra Standard, its requirements and principles, participants will engage in quizzes to deepen their knowledge. Recommended for businesses that want to learn more about the standard and that are implementing or planning to implement the ProTerra Standard.
ProTerra European Interpretation Training
The ProTerra European Interpretation course intends to explain stakeholders how to apply the interpretation in their companies and supply chains. This helps businesses to engage in local markets and to support the improvement of local agricultural practices so that stakeholders can gain confidence in products coming from crop producing areas, such as Eastern Europe.
ProTerra Smallholders Interpretation
The ProTerra Interpretation for Smallholders aims at supporting the continuous development of smallholders' agricultural activities. ProTerra understands that any effort in implementing sustainable agricultural practices also contributes to the improvement of smallholder livelihood and life quality in many aspects. This training helps participants understand and apply the requirements and principles of the Smallholders Interpretation by focusing on the details of this interpretation.
These training courses are recommended for Quality and CSR Staff and the fees per course are:
€50 for ProTerra Network Members
€75 for non-Members
If you have interest in participating in one or more of these new training courses, please let us know at info@proterrafoundation.org. Hope to see you soon at our training platform!