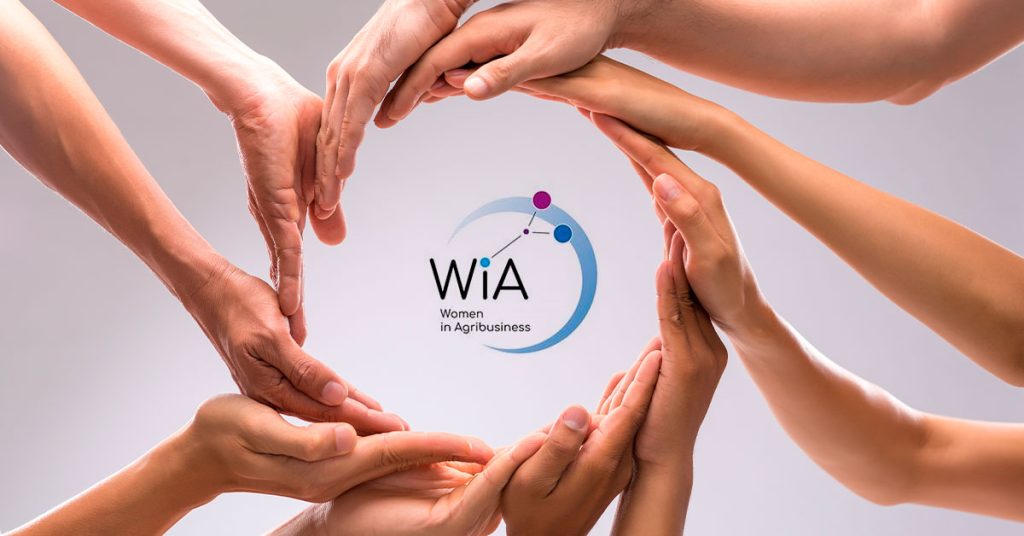 On October 30th, around thirty specialists from the agricultural sector met face-to-face in Münster, Germany, for the 10th network meeting of "Women in Agribusiness" (WIA)[1], hosted by AGRAVIS Raiffeisen AG[2], one of the three largest feed producers in Germany. Due to COVID-19, the number of participants was limited and the 2G rule (recovered or vaccinated) applied to the entire event.
The participants were welcomed by Dr. Dirk Köckler, AGRAVIS CEO, and Dr. Elke Müller-Mußmann, head of the AGRAVIS feed division and then taken to a tour through Agravis' compound feed plant.
Emese Van Maanen, ProTerra´s Managing Director, had the opportunity to participate in this interesting event, networking with women representatives from agriculture to development and production to logistics and sales, experiencing a lively exchange of current trends in the industry.
The successful mix of business and get-together delighted the participants again this time. The "Women in Agribusiness" network works for a stronger community of women in the entire agricultural and food sector that regularly organizes events where the exchange of professional knowledge and experiences is in the foreground.