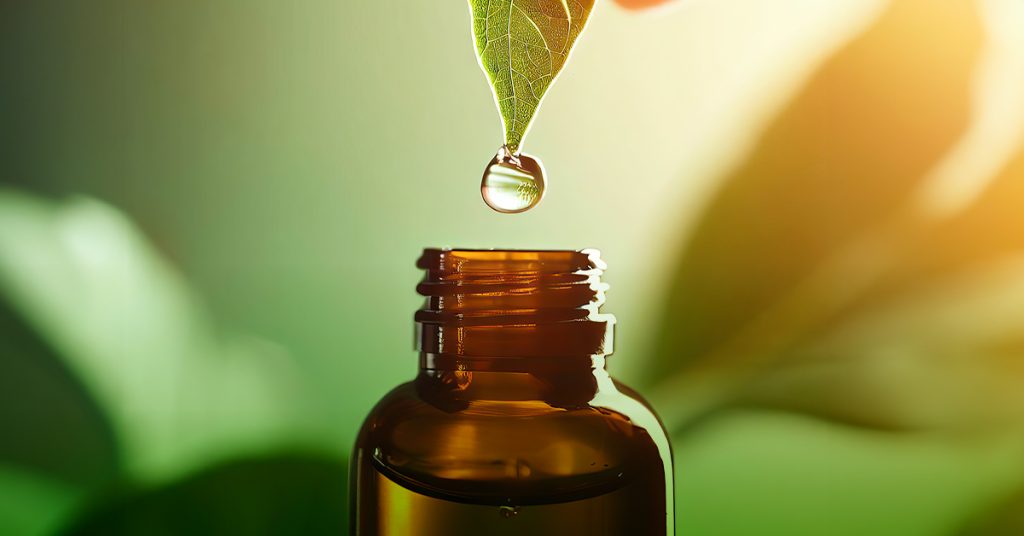 Clean beauty, natural products, wellness… these are all buzzwords in beauty and cosmetics, with consumers increasingly choosing products derived from natural ingredients. Such products have many beneficial properties, for the skin and hair, and – at least in theory – are kind to the environment, whilst being kind to the body. This is where the industry needs to ensure it meets consumers' demands, if not, the "natural" image risks turning into a liability if companies cannot prove their sustainable credentials.
A long history of using nature's riches
While this may appear to be a new phenomenon, natural beauty and cosmetic products are nothing new. Indeed, people have been using plant oils on their hair and skin for centuries, if not, millennia. This has mostly been done on a small, local level respecting the natural equilibrium that exists. However, given the current significant scale of production, if farming practices are not done in a way that respects nature, biodiversity and local communities, then the industry risks becoming the next "villain" when it comes to sustainability.
Plant-based oils in cosmetics – is sustainability a "given"?
Plant-based oils are a natural – and ought to be – a sustainable choice as an ingredient in cosmetics. From skincare to haircare and fragrance, plant oils – such as sugar-derived products, coconut oil, avocado oil, soybean oil, palm oil, argan oil and jojoba oil – have various properties which are attractive to consumers. Whilst these are natural products, they are not always grown in a sustainable and ethical way, respecting the natural environment and communities.
Consumers are increasingly knowledgeable about the ingredients in the products they use on their skin and hair, and this inevitably leads to a demand for transparency in sourcing. This transparency concerns both the content of the products and where and how they are produced. A recent study by NielsenIQ found that 78% of US consumers say that a sustainable lifestyle is important to them. Furthermore, the way a product is marketed is also important to consumers and the choices that they make when buying products: According to McKinsey (2023), products making ESG-related claims averaged 28% cumulative growth over the past five-year period, versus 20% for products that do not make such claims. There is a clear, both ethical and business, motivation for the cosmetics industry to ensure that plant oils in their products align with the principles of environmental conservation and responsible sourcing.
Beyond deforestation
The sustainability pitfalls of plant oils do not end with deforestation. Unsustainable sourcing practices can disrupt local ecosystems and harm indigenous communities who rely on these plants for their livelihoods. The production of certain plant oils, such as coconut and almond oil, can be water-intensive. Water pollution due to the release of chemical by-products during the processing of plant oils is also a concern. Sustainable practices, such as efficient water use and responsible waste management, are essential to mitigate these concerns.
The carbon footprint of plant oils – taking into account the transportation of plant oils from their countries of origin to cosmetic manufacturers, as well as energy-intensive extraction and refining processes – should be considered when considering how sustainable a final product is.
Green credentials – the seal of approval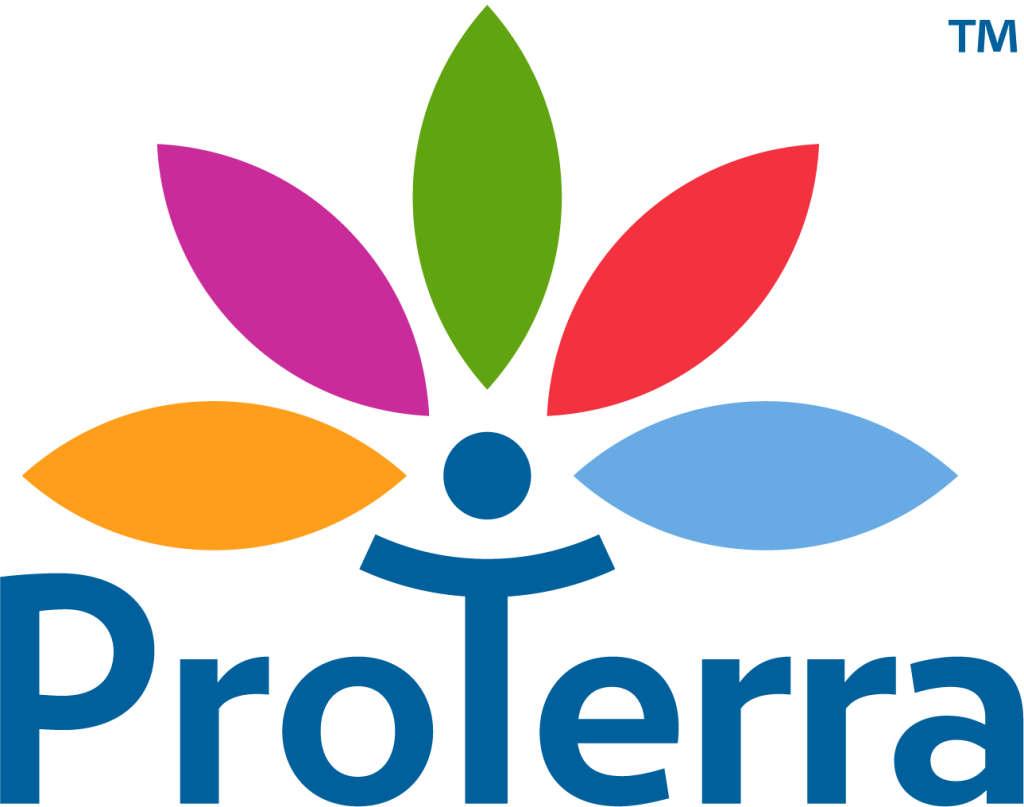 Ensuring true sustainability may seem burdensome to companies. Whether driven by legislation – such as the EU's new deforestation-free regulation – or by consumer demand for traceability and ethical sourcing, it is a necessary step for the industry.
The ProTerra Foundation's certification scheme is a long-standing and well-recognised "seal of approval", which can be applied to raw materials – such as sugar and sugar-derived products – as well as to processed products or ingredients. Adherence to ProTerra's standards assures traceability for sustainable, environmentally friendly, and fair production. It provides third-party certification for the entire supply chain, from agricultural production to final products, ensuring traceability and quality.