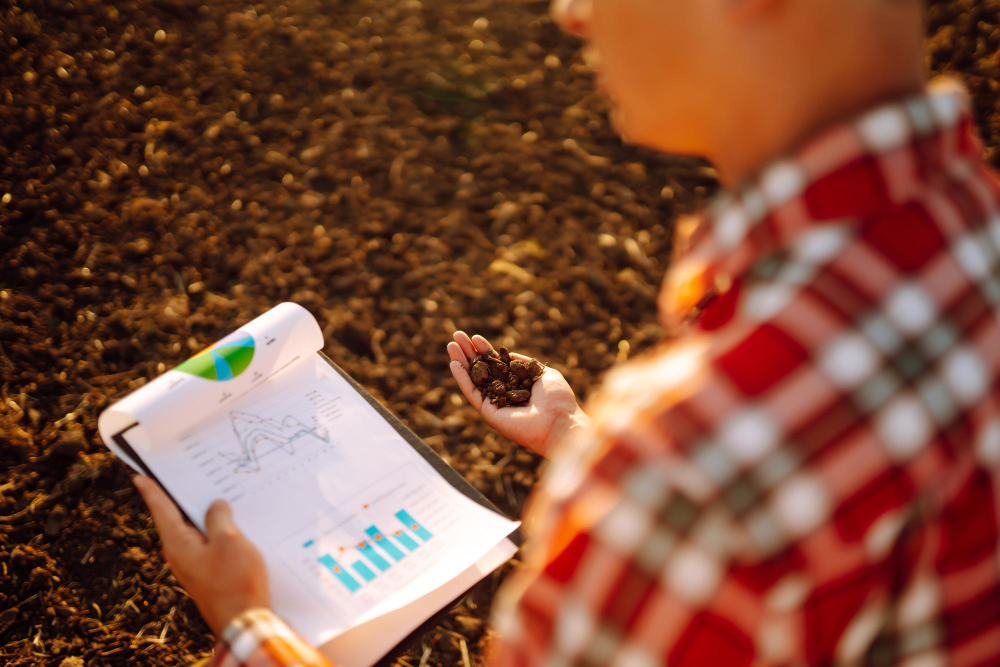 Profundo has published an updated independent benchmark [1] of soy standards against essential sustainability requirements, with the aim of providing information to supply chain partners, policymakers and NGOs about the critical elements of soy standards, not only to help comply with the basic principles of EU legislation but also to support responsible soy production.
The benchmark provides an overview of the current situation, indicating where standards stand and where they need to improve. It compares the European Feed Manufacturers' Federation Soy Sourcing Guidelines (FEFAC SSG) and 20 Voluntary Standards Systems (VSS) with 49 basic provisions and 11 additional requirements covering the main sustainability topics in the soy sector. The criteria are based on the EU Deforestation Regulation, the Core Principles of the Accountability Framework Initiative and the FEFAC SSGs. The report also highlights that 20 standards already go beyond the law in terms of no-deforestation and no-conversion requirements, while some standards still do not cover all ecosystems.
The full report can be accessed HERE.
---
[1] Profundo (2023) Setting a New Bar for Deforestation- and Conversion-free Soy in Europe, Amsterdam: Profundo (http://www.profundo.nl/)