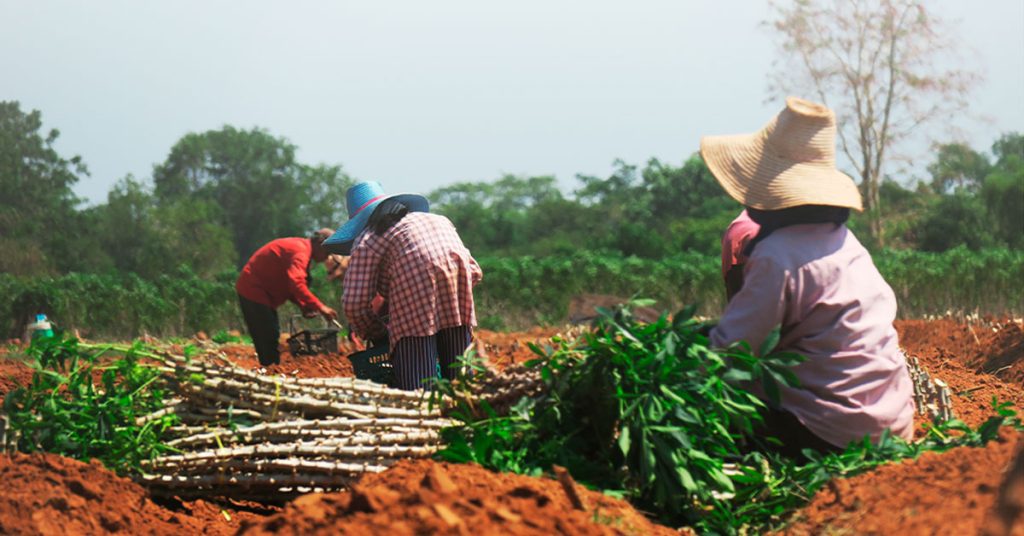 The global food industry is currently growing at a rapid pace, leading to an increase in the demand for ready-to-eat food products which has stimulated the growth of the cassava starch industry.
Cassava starch finds its leading application in sweeteners due to the growing health consciousness among consumers. They are widely used as alternatives to sucrose in soft drinks, noodles, ice creams, and bakery and pastry products, among others. Cassava starch also finds its application in non-food sectors like textile, paper, adhesives, pharmaceuticals, and others.
According to a report by IMARC Group[1] the global cassava starch market reached a production volume of 8.8 Million Tons in 2020.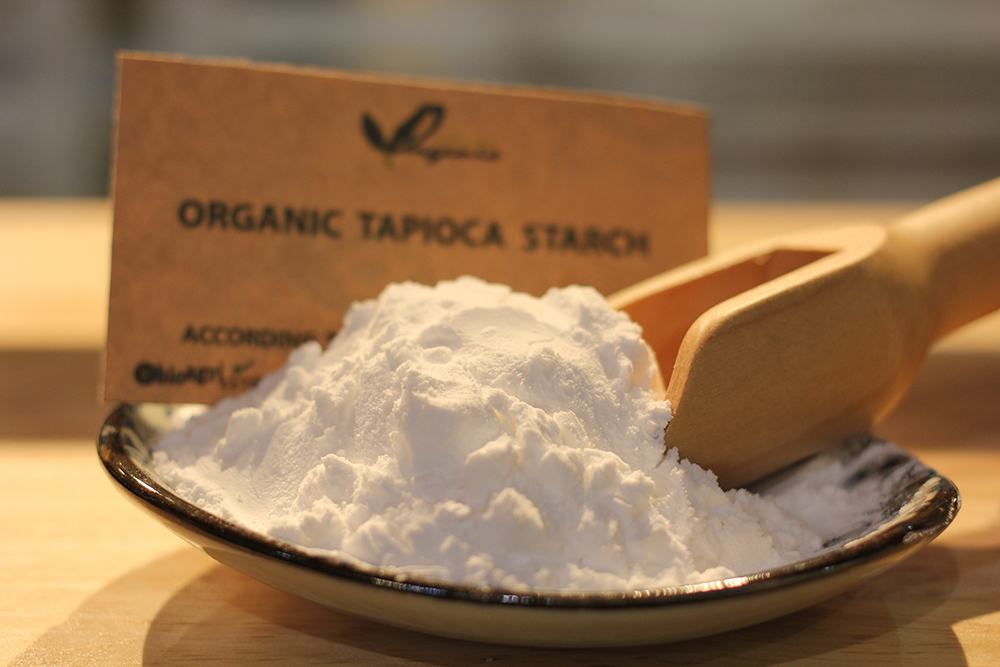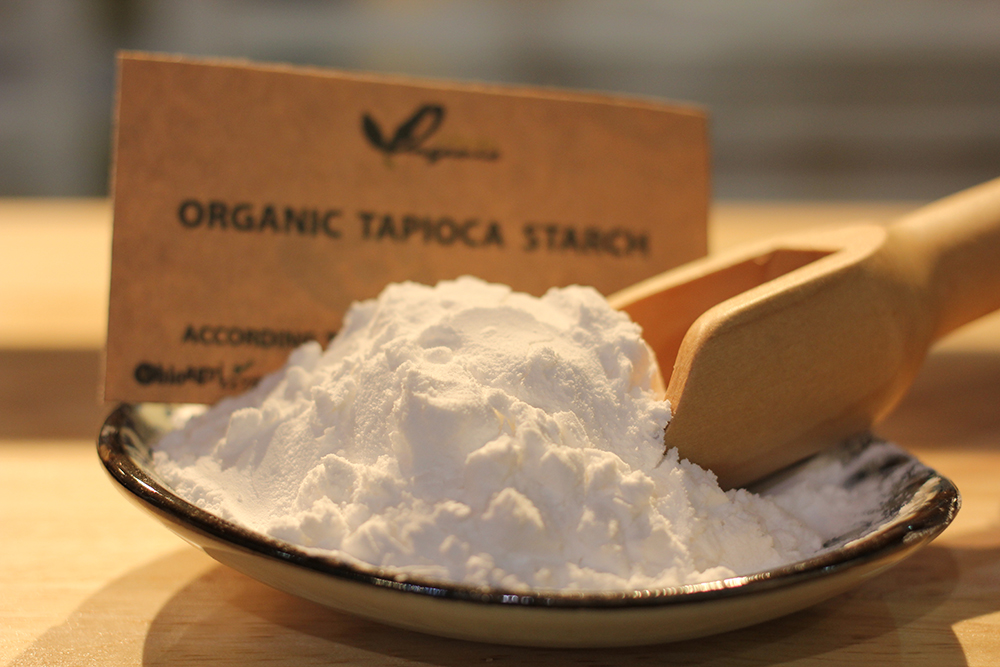 As Asia is one of the largest producers of cassava starch in the world, holding about three-quarters of the total share, it is important to highlight that Southeast Asia Organic[2], based in Thailand, has its organic tapioca starch production certified under the ProTerra Standard, since 2019.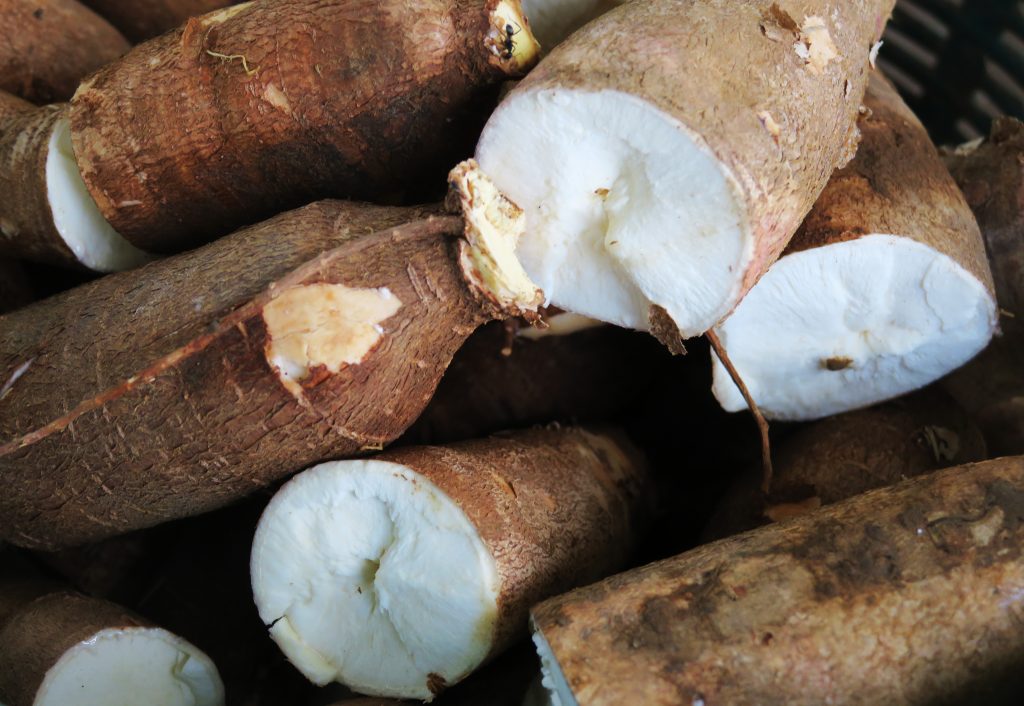 Aligned with the principles of the ProTerra Standard, Southeast Asia Organic ensures that local farmers receive fair wages and benefits, and that health and safety requirements are respected, providing them with training, tools and protective equipment.
Southeast Asia Organic also supports farmers and their families with community projects, such as the Organic Learning Center, to inform the local population about the advantages of organic and sustainable agriculture. You can download more information on Southeast Asia Organic here and here.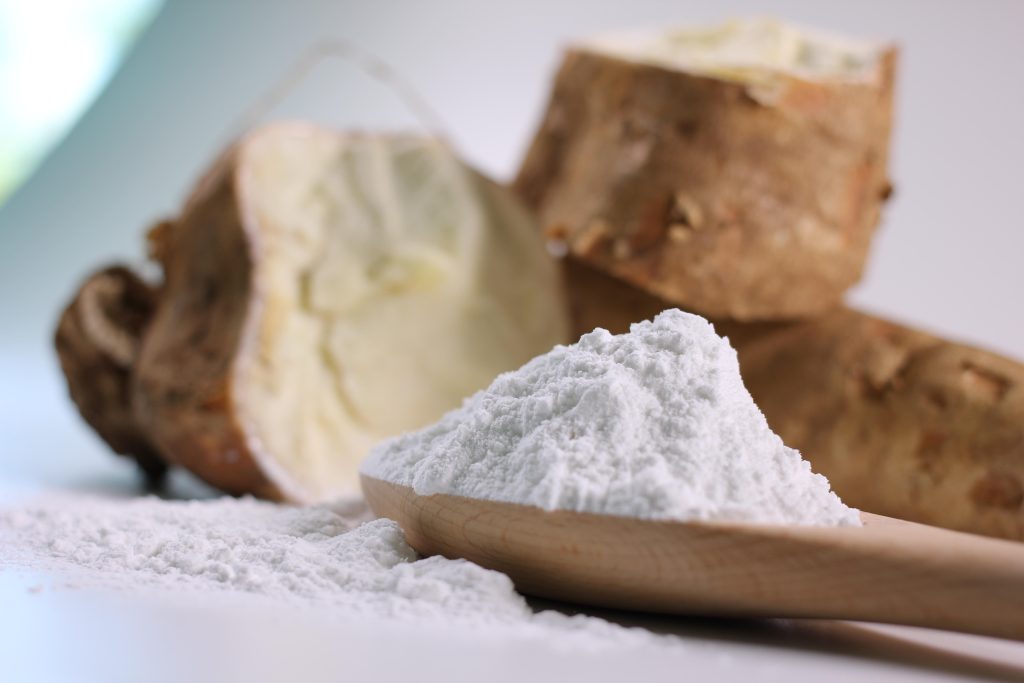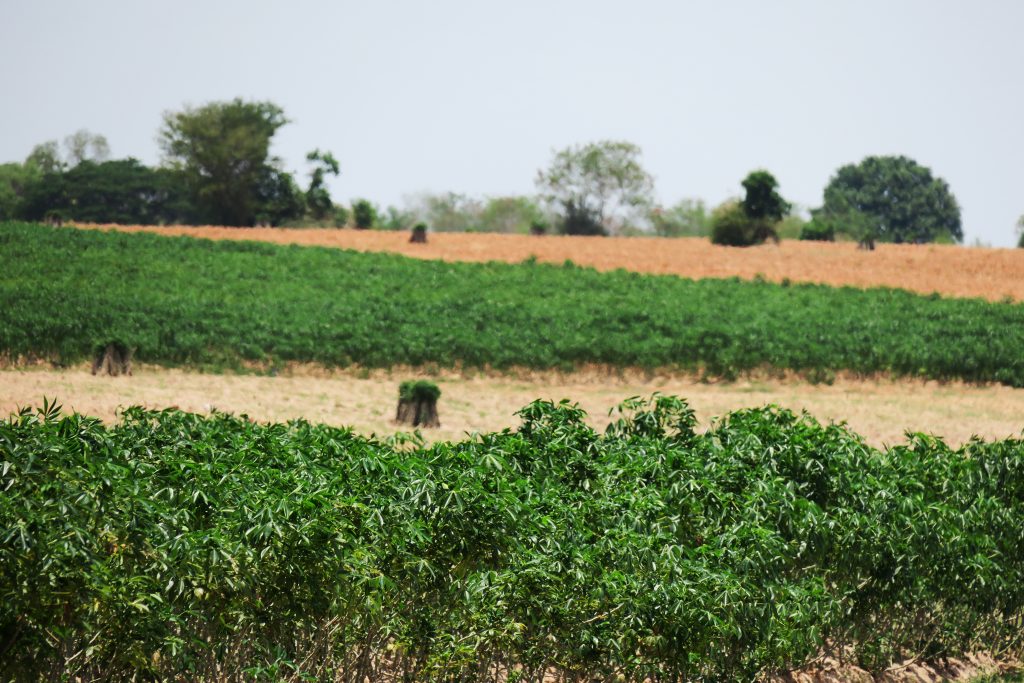 ---