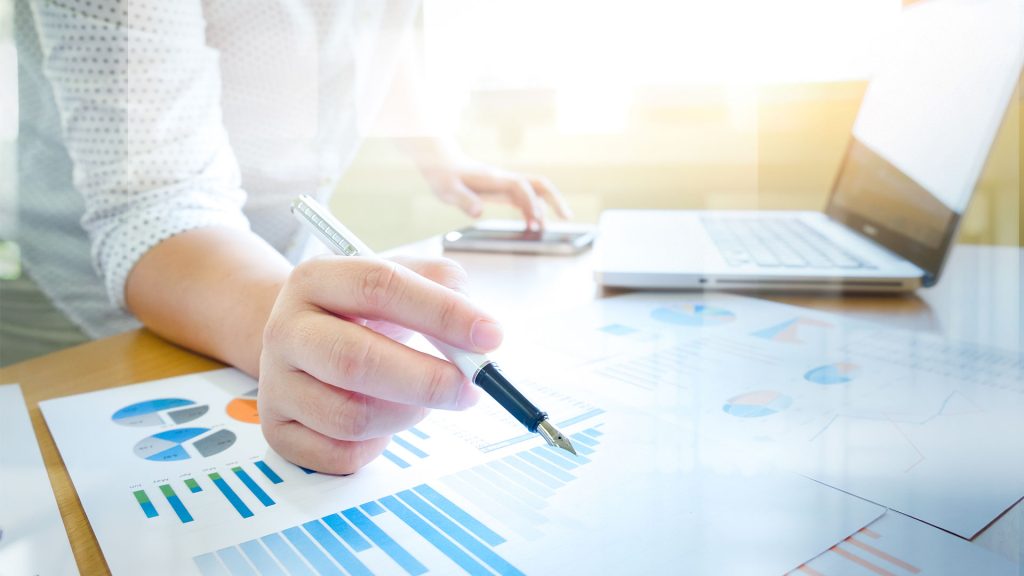 The ProTerra Foundation keeps promoting sustainability at all levels of the feed and food production system, committed to full transparency, traceability and origination throughout the supply chain. Soy is one of the main commodities under pressure for its link to deforestation and land conversion, making it difficult to achieve full transparency within its value chain.
Soy Transparency Coalition (STC)[1] is a group of companies working together to help supply chain companies and investors overcome transparency challenges in the soy sector to deliver a sustainable production system. STC provides, annually, a benchmark of the performance of major soy traders, through an efficient and robust research and engagement process.
In this context, we would like to highlight the release of the first annual assessment (Inaugural Soy Transparency Report) prepared by 3Keel[2] based on reviews conducted with key traders. In the framework of the global soy supply chain, the report aims to get a more representative view on the soy sector as a whole, and to understand where progress is being made. The assessment was a combination of desk-based research, and direct engagement with the chosen soy traders.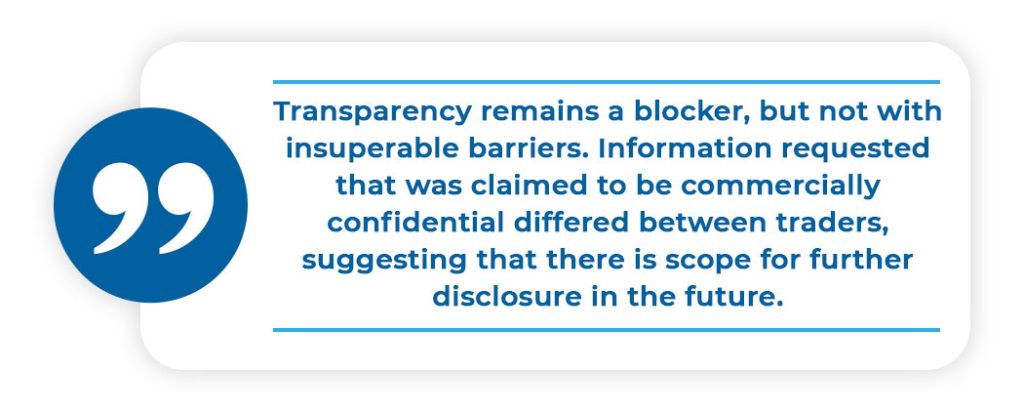 Here are some the report key findings:
Definitions and commitments are often ambiguous or unclear;
There is a lack of accuracy of the publicly available data on soy sourcing;
Traders have different views regarding data confidentiality;
The disclosure of trader data on sourcing regions is generally low;
Lack of market demand for deforestation and conversion free soy is pointed out by traders as a barrier to increase the volumes of certified soy in their supply chain;
There is limited evidence available on how the traders' commitments are leading to action on the ground.
Check out the report and learn more about details about these findings and their consequences to retail and brands, livestock producers, feed companies and investors.
---