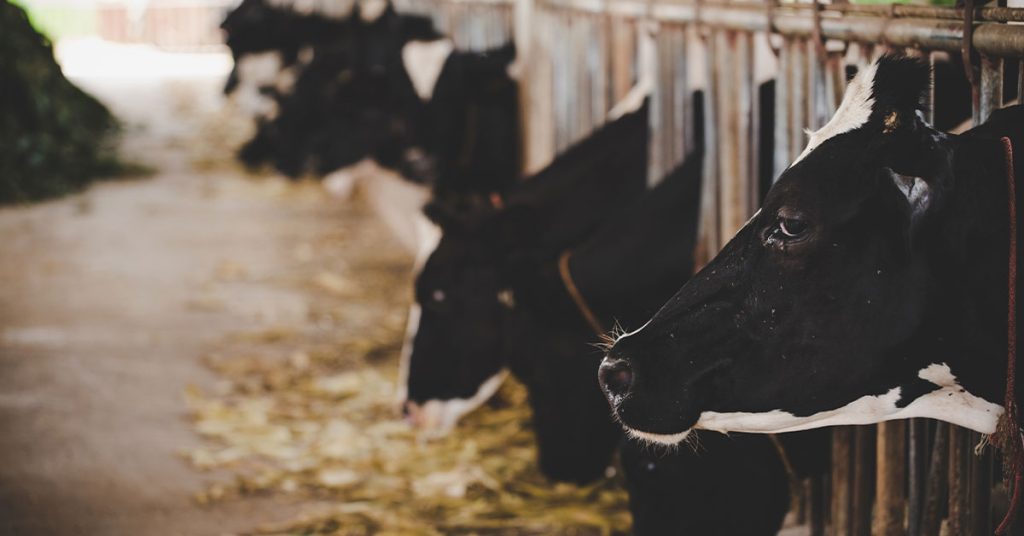 ProTerra Foundation is a member of the German Forum for More Sustainable Protein Feed (FONEI)[1], a multi-stakeholder platform, which includes actors along the entire protein feed value chain. FONEI aims at promoting research and transfer of knowledge and fostering discussions on possible solutions for more sustainable protein animal feeds from domestic production.
We understand the urgent need to find alternatives to conventional meat products as cattle raising is a relevant cause of anthropogenic-induced climate change. Sustainable diets are needed based on the use of alternative protein sources.
According to the released Progress Report[2], the ProTerra Foundation has implemented concrete measures to achieve more sustainable protein sourcing, including the development of a new sustainable insect production standard (ProTerra Insecta)[3], awareness-raising on relevant topics and establishing strategic alliances with main actors in the area.
Along with the increase of indigenous legumes in animal feed, the members of the forum describe their position on more sustainable protein feed stating that certified soya should be used, and deforestation along the protein feed supply chain should and can be stopped.
[3] To be published in Q2/2022