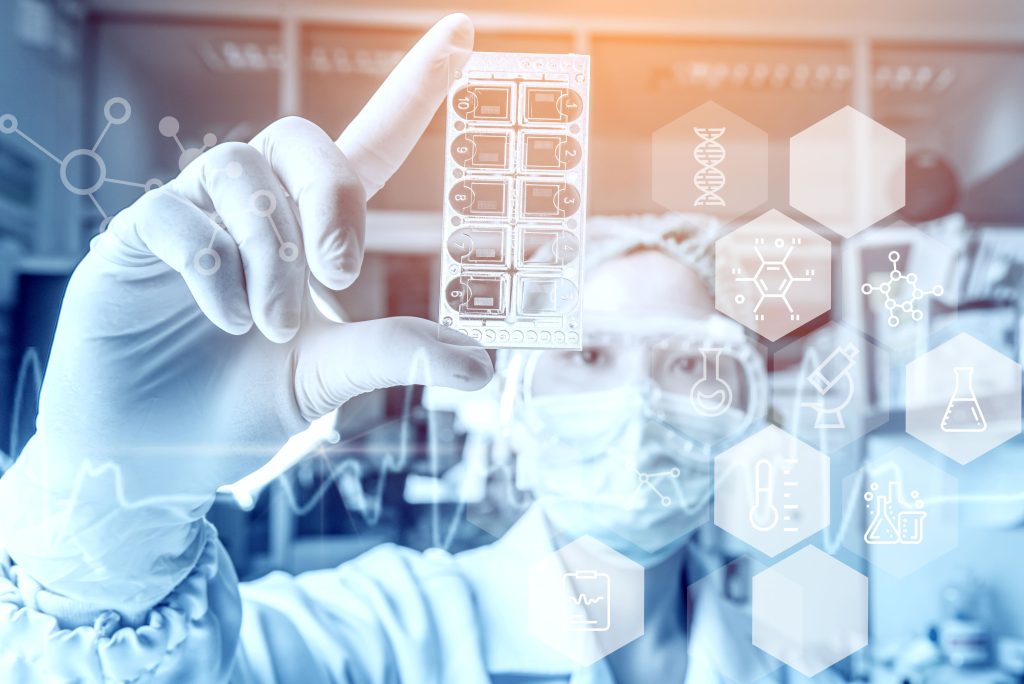 The webinar session, held on November 4th and organized together with the from ENGA[1], the European Non-GMO Industry Association, and ARGE Gentechnik-frei[2], provided an update on the EU Commission's study on new genomic techniques.
Emese van Maanen, Managing Director of ProTerra Foundation, gave a brief introduction on ProTerra Foundation, its Standard and introduced ENGA, a Brussels based international industry association that represents the interests of the European Non-GMO business sector, being the voice of the non-GMO food and feed sector at the EU level.
The next speaker, Florian Faber (Managing Director at ARGE Gentechnik-frei) explained the dynamics of the non-GMO market and its consumer value. He covered the following points in his presentation:
ARGE Gentechnik-frei: the Austrian multi-stakeholder platform for non-GMO food and feed products;
The history of the non-GMO market in Europe;
Current market developments; and
Key challenges for the industry.
Florian was followed by Heike Moldenhauer (Secretary General of ENGA), who provided us details on the EU developments, such as:
Current status of new GMOs and the EU Commission's plan to deregulate them;
Political process and timetable;
Impacts of a deregulation on the future of non-GMO production.
We thank you our experts for providing interesting presentations and creating a space for open and transparent discussions.
You can download the recording HERE and the presentation HERE.
Don't hesitate to contact us for more information or in case of further questions.
---