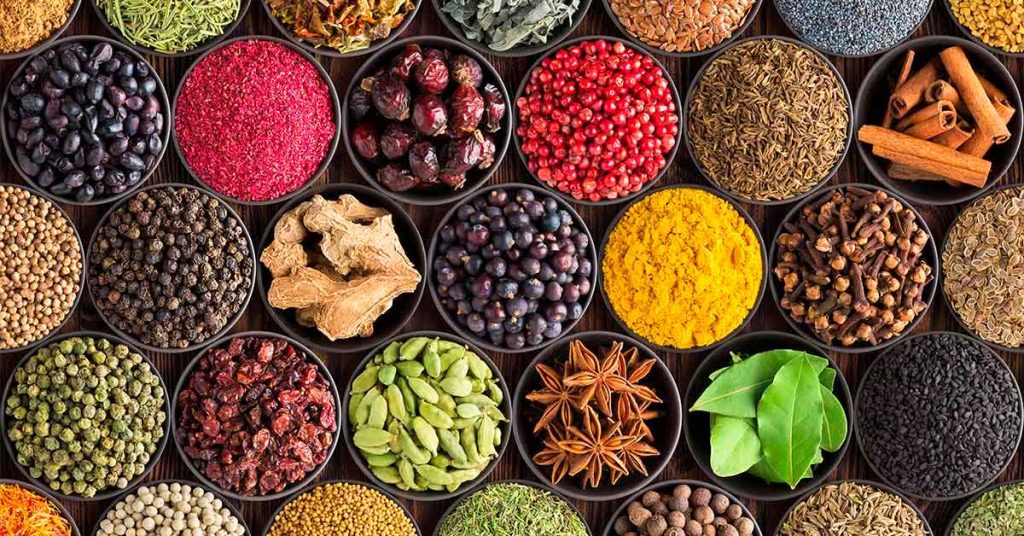 Environmental sustainability is the long-term strategy
Businesses today can only be successful if they are inclusive and responsible. International agricultural supply chains need to foster social and ecological sustainability. The value chain is increasingly requiring companies to act responsibly and to demonstrate this. These companies can rely on the ProTerra Foundation.
The ProTerra Foundation's mission is to be a global network of businesses supporting more sustainable agricultural practices, in the food and feed supply chains, where relevant the conversion to non-GMOs and full respect of workers and communities' dignity.
We recognize that in many parts of the world there is a significant gap between the reality and sustainable agricultural practices and food/feed production, therefore regional interpretations may be necessary. The concept of continuous improvement is an essential aspect of any regional interpretation.
ProTerra Foundation has issued its Smallholders Interpretation of the ProTerra Standard aiming at supporting the improvement of agricultural activities amongst smallholders (family farms). The ProTerra Foundation understands that any effort in implementing sustainable agricultural practices also contributes to smallholder livelihood and to the improvement of life quality.
Millions of smallholders are involved in the production of spices. These farmers often face poverty and food insecurity.
Poor agricultural practices, uncontrolled agrochemical use, poor wastewater management, poor labour conditions (women, migrant and/or child labour) and the lack of safe processing facilities have caused an increased concern around spice production especially in terms of responsible supply, biodiversity, food safety and traceability.
By following sustainable practices, farmers can significantly reduce the negative impacts on the environment. This means that the sustainable production of spices becomes an important element in a diversified farmer livelihood strategy, strengthening smallholder households' economic resilience.
Ensuring sustainable growth is a huge responsibility for all companies in the value chain. ProTerra enables its network members to create positive long-term social and environmental impact. This is promoted by the ProTerra Standard and the ProTerra Network.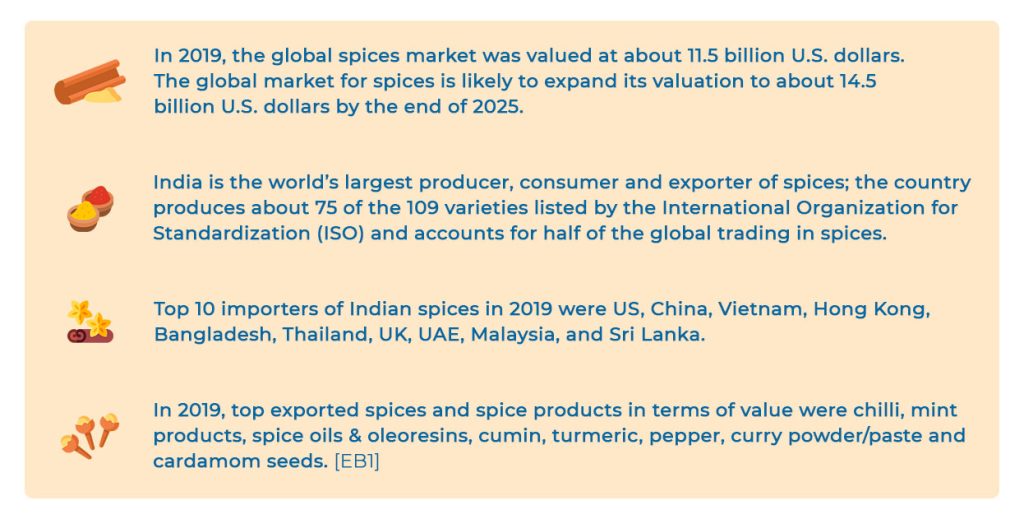 The ProTerra Solution
The ProTerra Standard is a multi-crop sustainability scheme that can also be applied to spices, globally. It has established a strong track record of advancing the sustainability of food and feed supply chains through certification.
All regions, one mission
Members of the ProTerra network are from all geographical regions, representing businesses and other stakeholders throughout the value chain; all adhering to ProTerra Foundation's mission to support more sustainable agricultural practices.
You can find out more about the benefits of joining the ProTerra Network here.