ENGA is calling upon Non-GMO producers and marketers to stand up for their business interests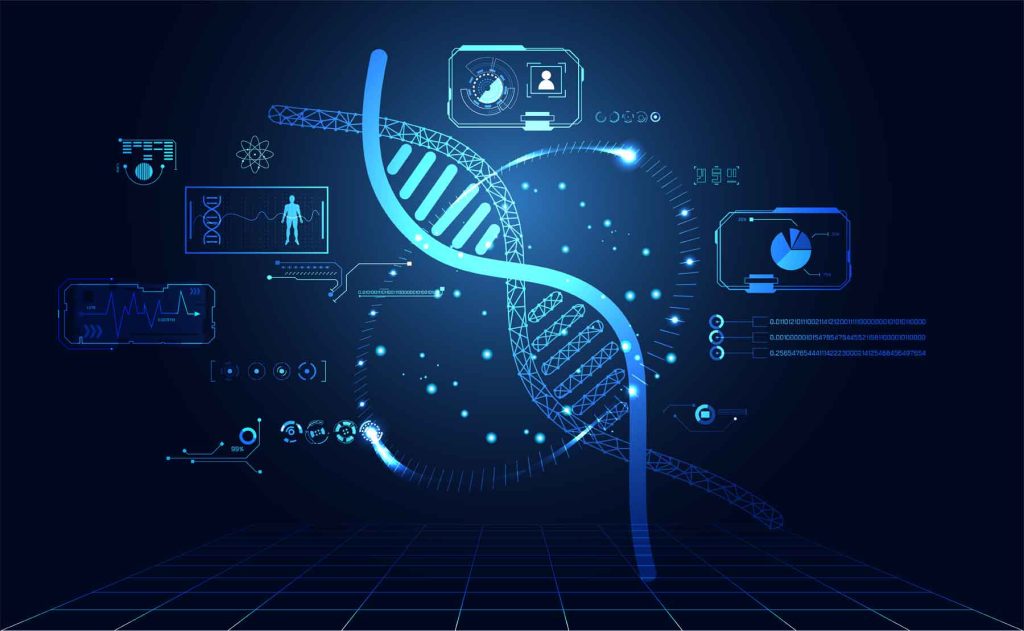 The European Commission has recently launched its Impact Assessment for New Genomic Techniques (NGTs). According to ENGA, the European Non-GMO Industry Association, this is a clear step along the road to possible de-regulation of New GMOs.
ENGA is calling upon the Non-GMO business sector to stand up for its business interests and participate in the consultation. Stakeholders affected by the envisaged new GMO legislation are invited to comment on the future regulation (or possible de-regulation of NGTs) during a 12-week consultation period (until 22 July 2022). Based on the Impact Assessment, the EU Commission decides whether to submit a new legislative proposal (or not) and its content.
ENGA is calling upon European Non-GMO producers and marketers to pro-actively participate in the consultation and address threats to their business model it could lead to.
ENGA will be providing in-depth guidance on the questionnaire.
For more information on the EU Commission's Impact Assessment process, and how and why you should get involved take a look at the InfoPackage.
Please contact ENGA for assistance and guidance throughout the consultation: info@enga.org
The Impact Assessment Questionnaire can be found at: https://ec.europa.eu/info/law/better-regulation/have-your-say/initiatives/13119-Legislation-for-plants-produced-by-certain-new-genomic-techniques/public-consultation_en