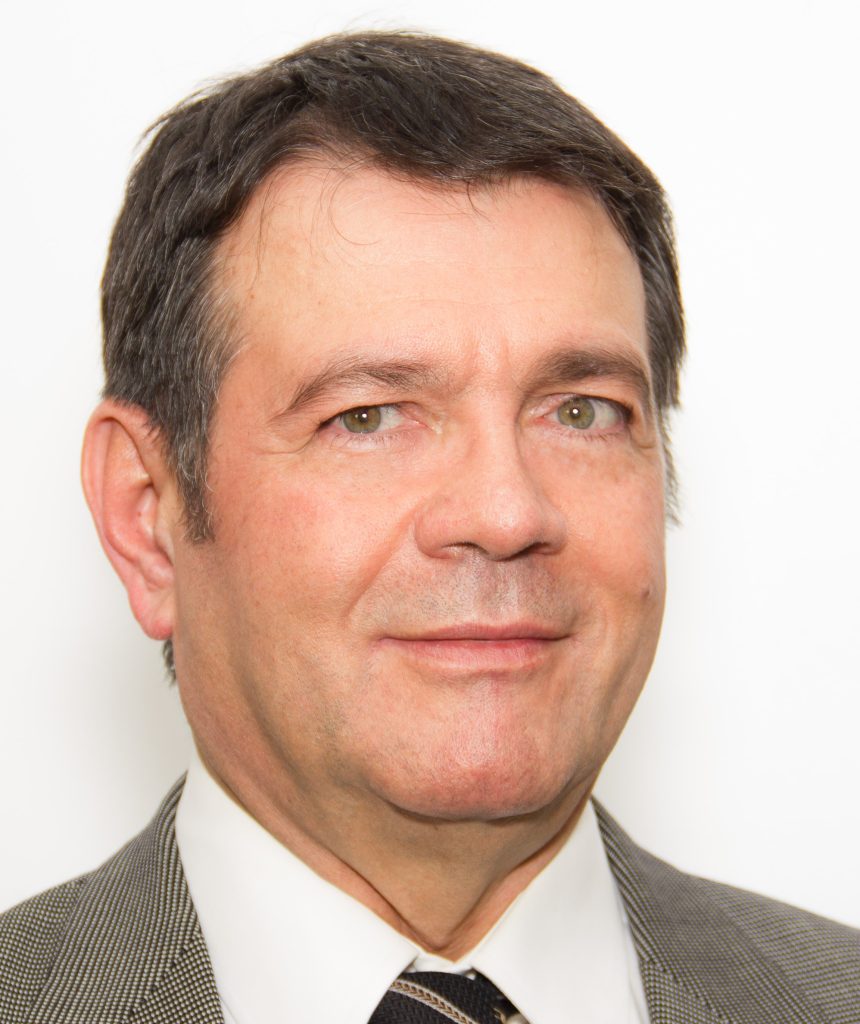 Dear Business partners, Stakeholders and Colleagues,
We hereby wish to inform you that Augusto Freire has left the FoodChain ID Group after a long and very fruitful partnership during which he worked to expand the Group's businesses globally.
Mr. Freire will continue working with his new company in Brazil, Value Chain Consulting, concentrating on his expertise to support organizations with a special focus on sustainability related issues.
Mr. Freire will be strengthening the ProTerra Foundation in Brazil, supporting ProTerra Network members and will continue in his current role as Chairman of the Board of Directors. This change aims at strengthening the relationship of ProTerra with the Network Members in Brazil, creating opportunities for new Members, and expanding the offer of sustainability value solutions to the market.
The ProTerra Team is very happy with this development and looks forward to developing sustainability projects with Mr. Freire.