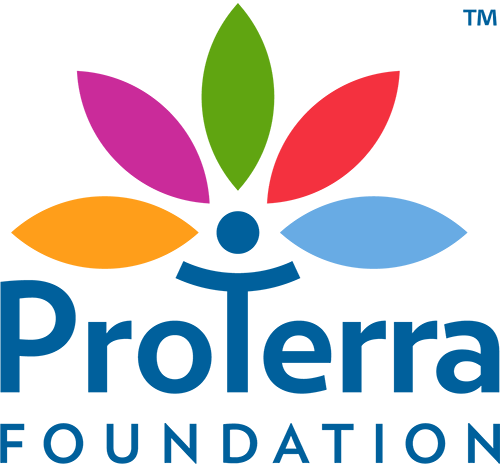 Introduction
Welcome to the ProTerra Standard V4.1 training course.
This is a self-guided course aimed at providing all details to help you understand the ProTerra Standard V4.1. In the next three hours or so you will be presented with the background context for the creation of ProTerra and its requirements. An exercise in the form of a quiz is proposed at the end to help to deepen the knowledge of the topics discussed during this training.
The quiz is not timed, and you may retake it as many times as you wish. Helpful feedback is provided at the end so please take the time to read these and learn from them. You can take the quiz as many times as you like.
Should you have any difficulties with the training platform or have questions about the content of this training please contact us at info@proterrafoundation.org and we will get back to you as soon as possible with a reply.
Student Assessment
To be approved for this training and receive a certificate of participation you have to complete all the modules of the course and obtain a final grade of 60% on the quiz.