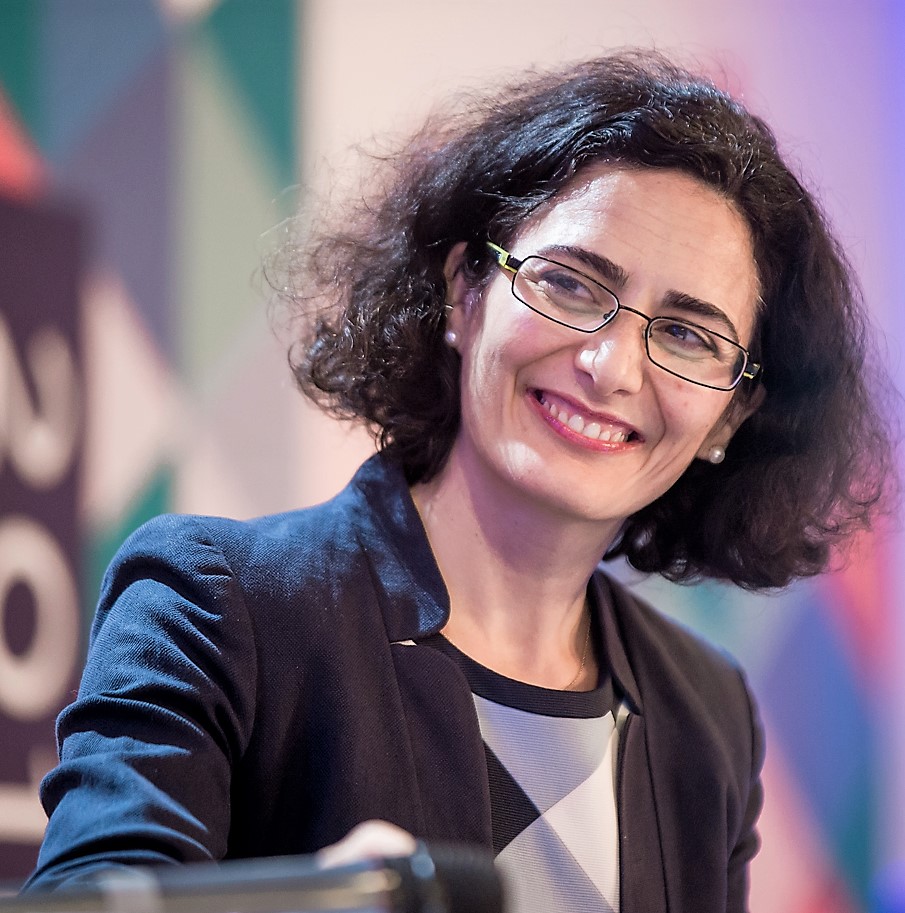 Veronica Rubio
ProTerra Foundation, Executive Director
We are pleased to announce that Veronica Rubio is the new Executive Director of the ProTerra Foundation.
Veronica Rubio is a Lawyer specialized in international trade and human rights. For the last 17 years, she has worked in promoting sustainable supply chains, social corporate responsibility and small farmers' access to the international fair-trade markets.
She has experience in the social and environmental sustainability arena and supporting the retail sector in developing its human rights due diligence strategy. Veronica will help the organization to grow, as we strive to position the ProTerra Standard as the preferred choice when tackling sustainability in the food supply chain.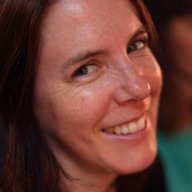 Alexia Stumpf
ProTerra Foundation, Administrative Manager
Alexia organizes all administrative duties and works closely with the financial department of the ProTerra Foundation, communicating actively with Network Members and developing new opportunities within the industry.
The ProTerra Board of Directors is responsible for the strategic development of the ProTerra Foundation, overseeing day-to-day activities, finances and ensuring compliance of internal guidelines and assuring credibility of the Standard and the certification process.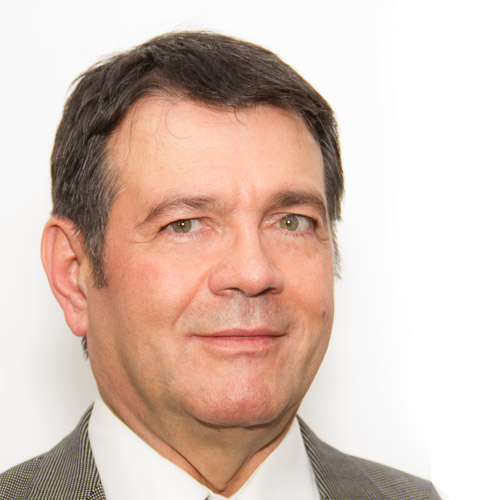 Augusto Freire
ProTerra Foundation, Chairman of the Board
Director, Global Sustainability Market
FoodChain ID Group
Porto Alegre, Brazil & Augsburg, Germany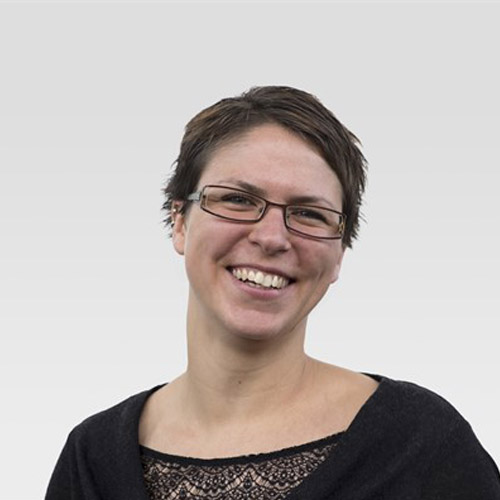 Emese Brosz
Coördinator CSR
Royal Agrifirm Group
Agrifirm Group BV 
The Netherlands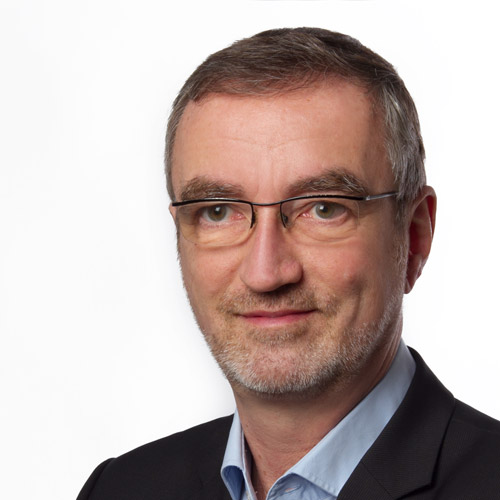 Florian Faber
Executive Director
ARGE Gentechnik-frei
Vienna, Austria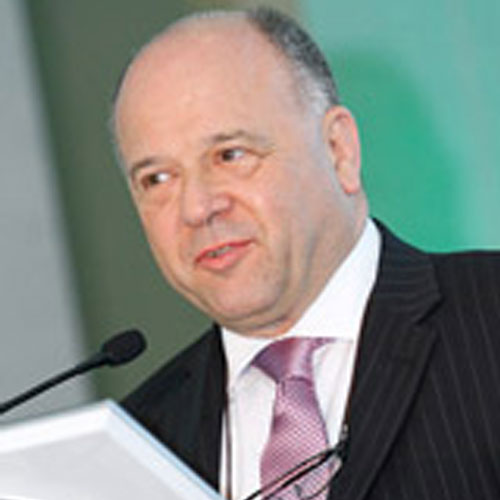 Jochen Koester
President AgroTrace S.A. Geneva, Switzerland
Board Member of Verband Lebensmittel ohne Gentechnik (VLOG) Berlin, Germany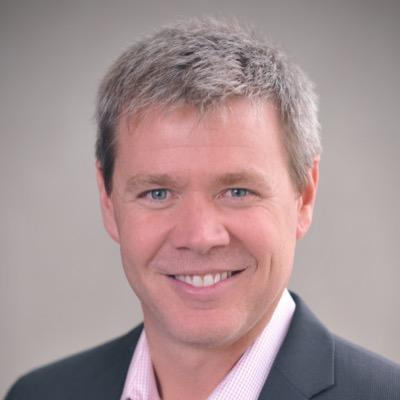 Brad Riemenapp
President & CEO
FoodChain ID Group
Fairfield, IA, U.S.A.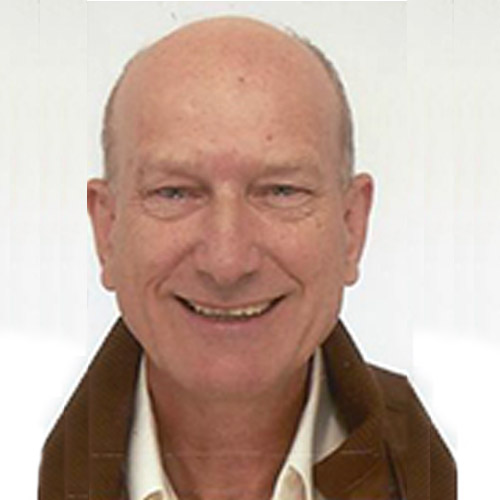 Willem Piet van den Berg
Board Member
AtlasPROfilax
Maasland, The Netherlands
CERTIFICATION AND STANDARD COMMITTEE
A vital element to ensure the robustness of the ProTerra certification programme is the Certification and Standard Committee which is responsible for:
Periodical revision and updating of the ProTerra Standard; adhering to the ISEAL Guidelines for Standard Setting
Approval of certification bodies
Proper implementation of the ProTerra Certification scheme and the integrity program
The correct handling of complaints related to the implementation of the ProTerra Certification scheme
The Certification and Standard Committee consists of representatives from organisations of the agricultural value chain (including consumers, retailers, distributors, manufacturers of consumer products, traders, processors of raw agricultural commodities as well as agricultural producers).
Members of the Certification and Standard Committee:
Juliana Lopes, Sustainability Director, Amaggi Group, Brazil
João Shimada, Research Associate, Earth Innovation Institute, USA
Verginia Guazzelli, Quality System Director, FoodChain ID Brazil
Deise Caron, Quality System Manager, FoodChain ID Brazil
Dr. Alice Correa Ferlin, external consultant to the Certification and Standard Committee
Download: Terms of Reference – ProTerra Certification and Standard Committee
WE ARE INTERESTED IN YOUR QUESTIONS