AUDITOR TRAINING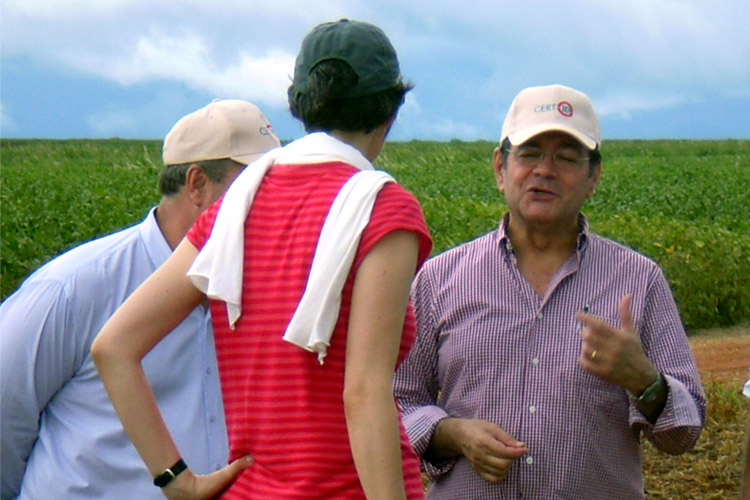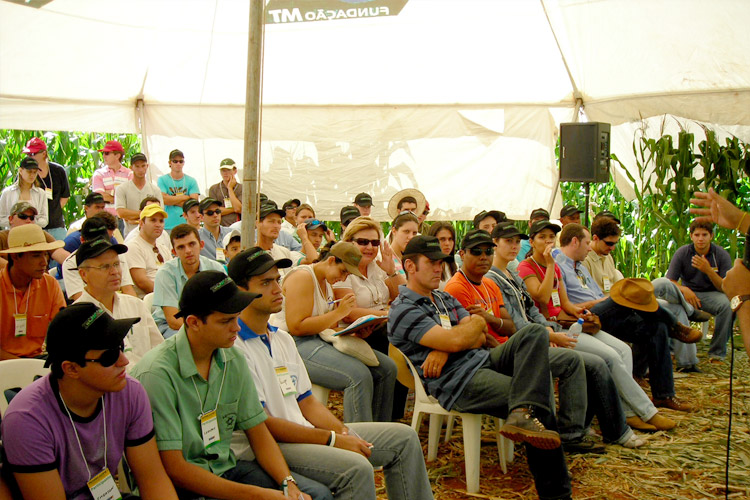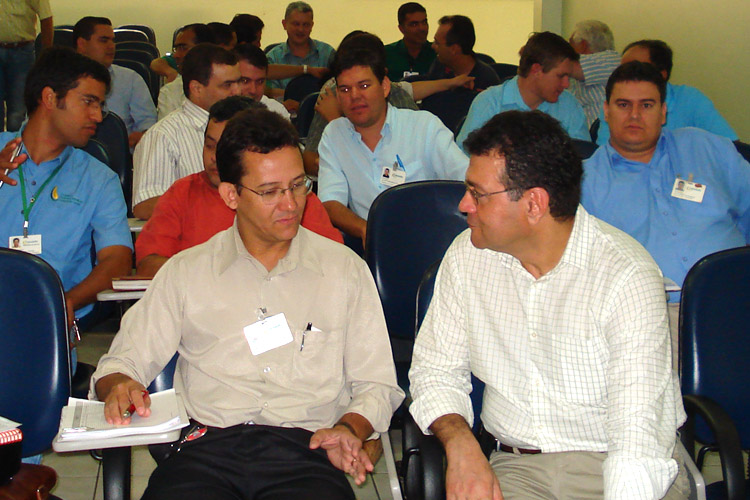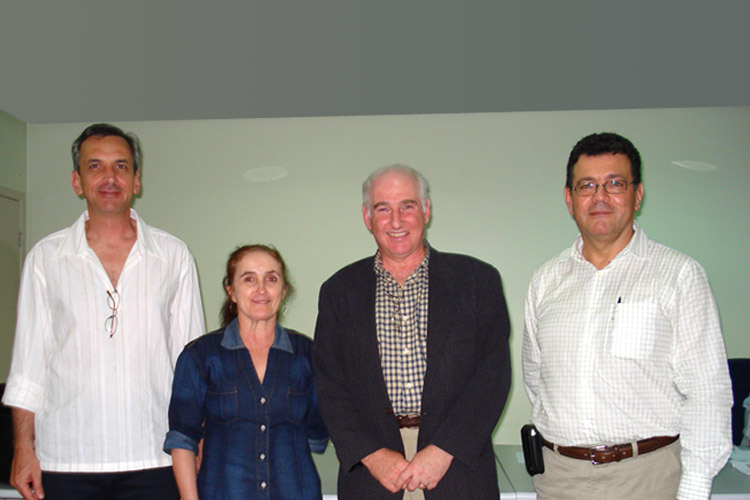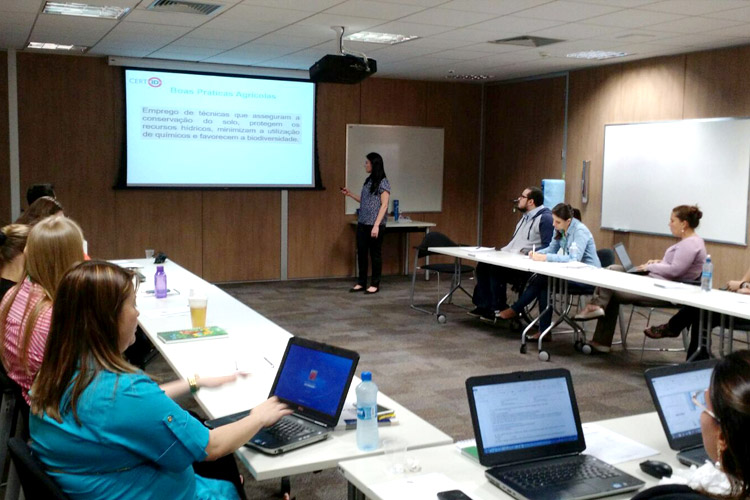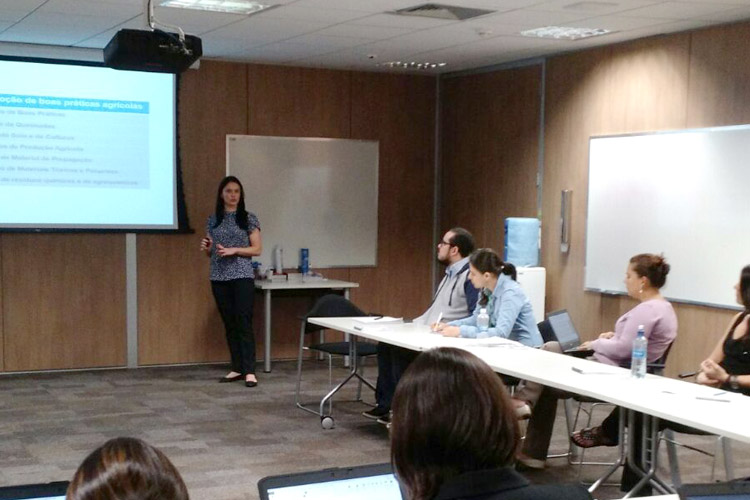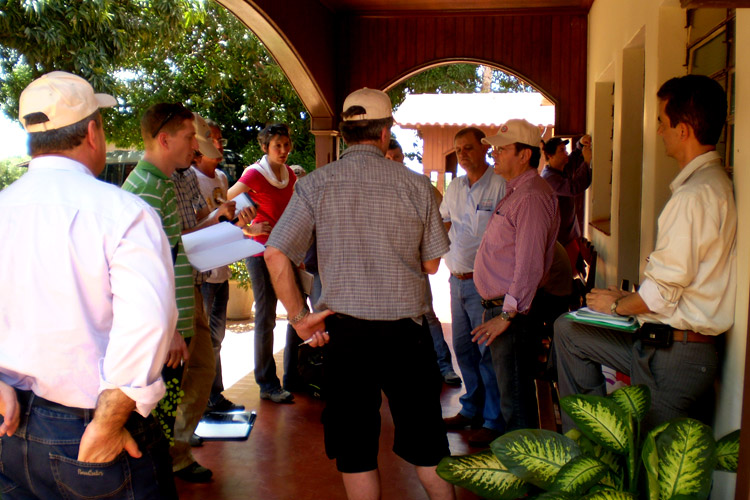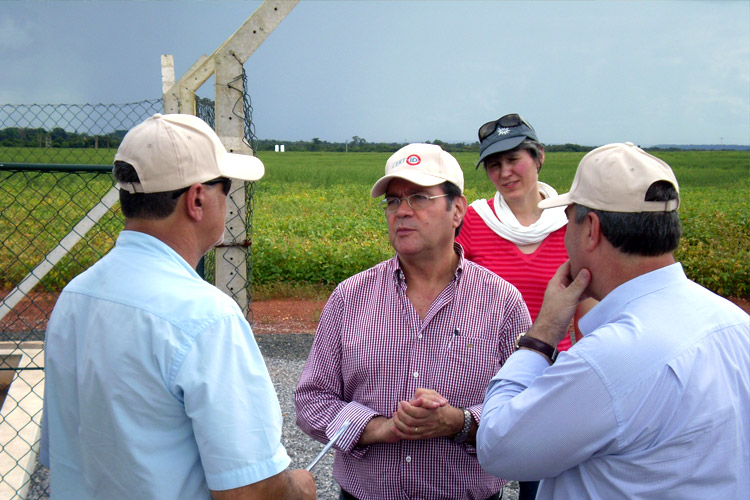 Proterrafoundation > Training Courses
Periodically the ProTerra Foundation offers a Training Course that is delivered on line. The course is particularly suitable for auditors interested in gaining the qualifications to conduct ProTerra audits for certification purposes or QA professionals interested in understanding the requirements of the ProTerra Standard to conduct first party, internal audits to verify and implement compliance.
Completion of the course is one of the mandatory requirements for auditors to be approved to carry out ProTerra certification audits.
Certification auditors and other interested parties enrolling in this course shall have a background and extensive experience in agronomy, agricultural engineering, environmental science, social science, food engineering, and the food and feed sectors in general. Scheme managers, consultants, NGO members, or simply interested stakeholders will gain a solid foundation of knowledge based on the ProTerra Standard.
If you are interested in participating in an online training course, please fill in the application form and we will be happy to have you on board for the next training course.
Interested in a Training Course? Click here to
sign up
WE ARE INTERESTED IN YOUR QUESTIONS